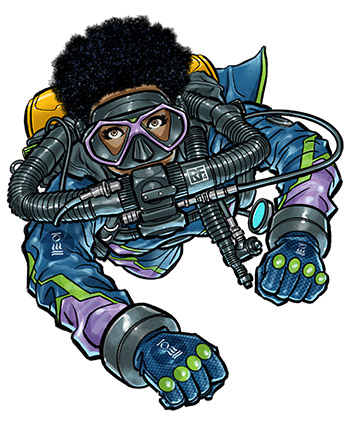 RF4 Venues
Rebreather Forum 4 will be using a number of local venues in Malta for our meeting. Here are some details FYI.
---
Conference Hotel: The Grand Hotel Excelsior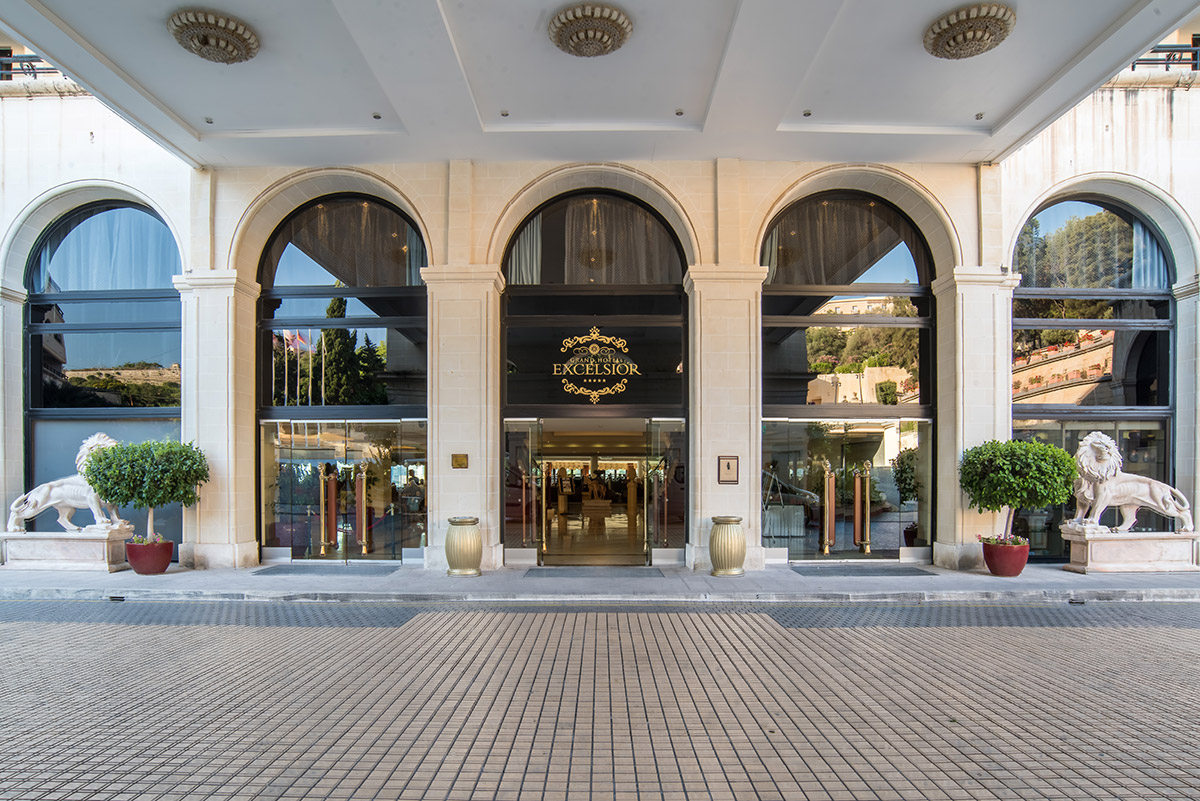 The Grand Hotel Excelsior is located between the 16th century bastion walls of Valletta, a waterfront location with views of Marsamxett Harbour and Manoel Island. The hotel is about a 15-minute walk to our conference meeting building Aula Magna—see listing below. We will be holding our Non-Caustic Cocktail Reception Wednesday 19 April, 2023 at the Floriani Room overlooking the harbor. RF4 attendees will receive a special rate of €170/night single, €190 night double room with various upgrade options.
RF4 attendees can register here: Grand Excelsior RF4 Attendee code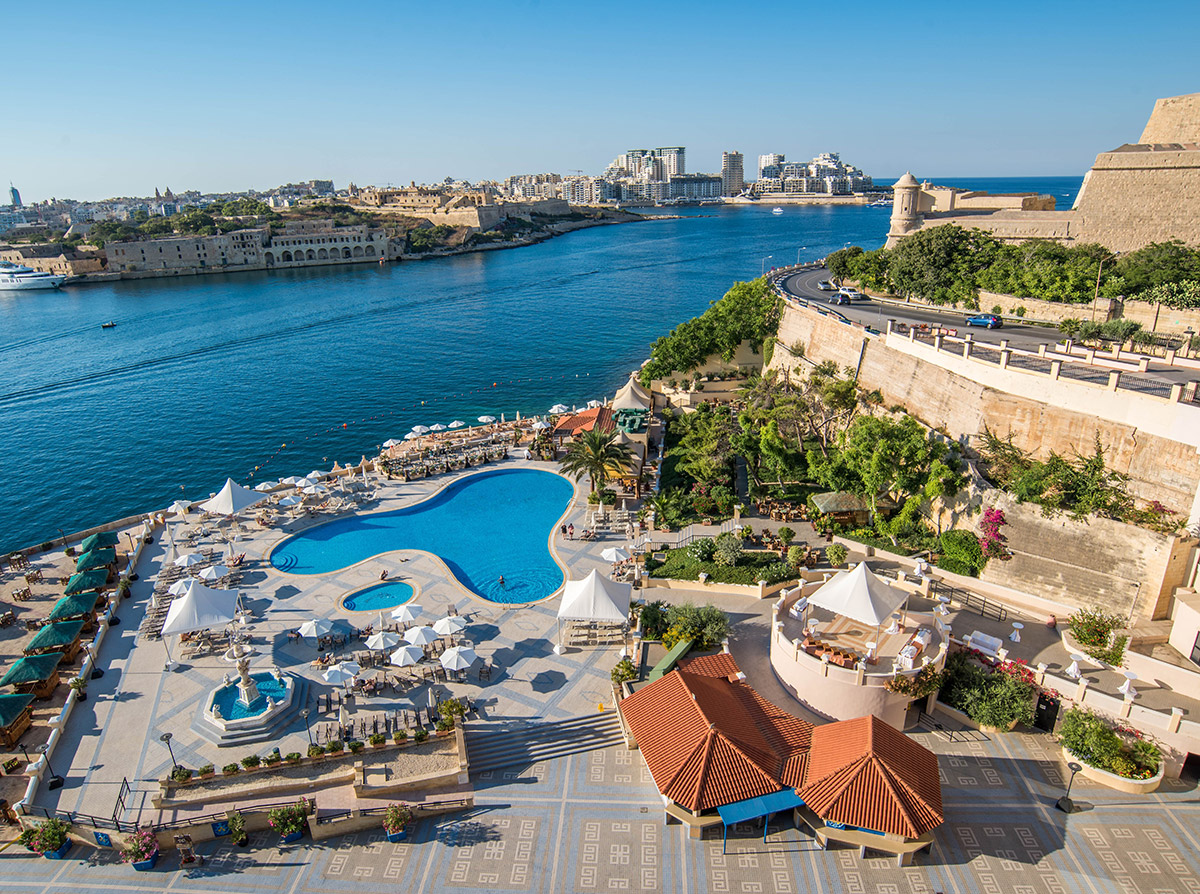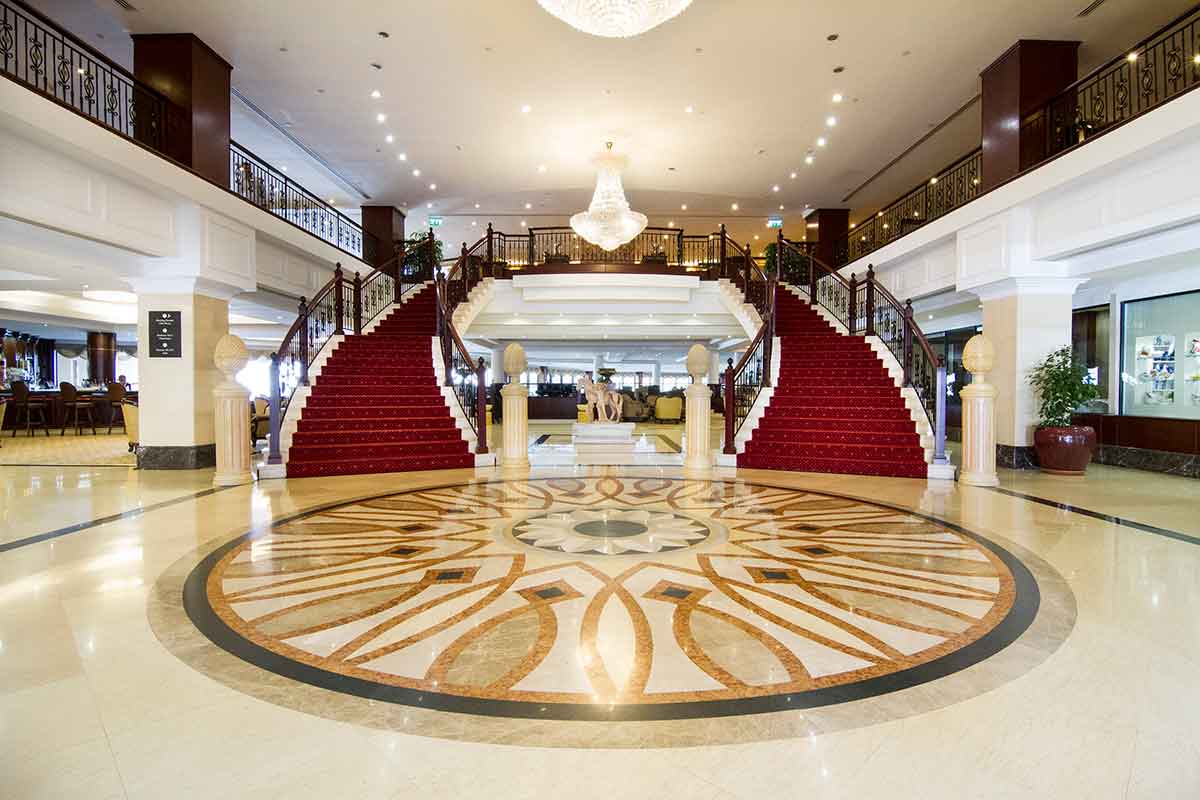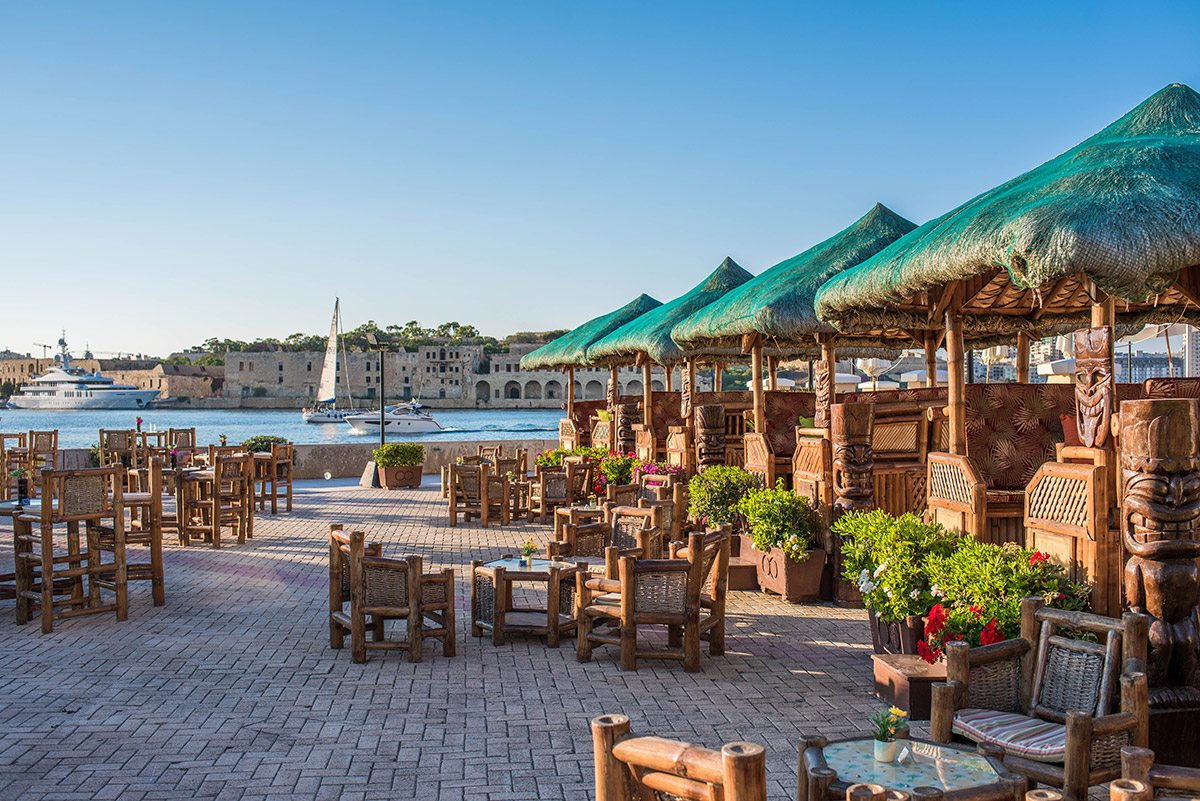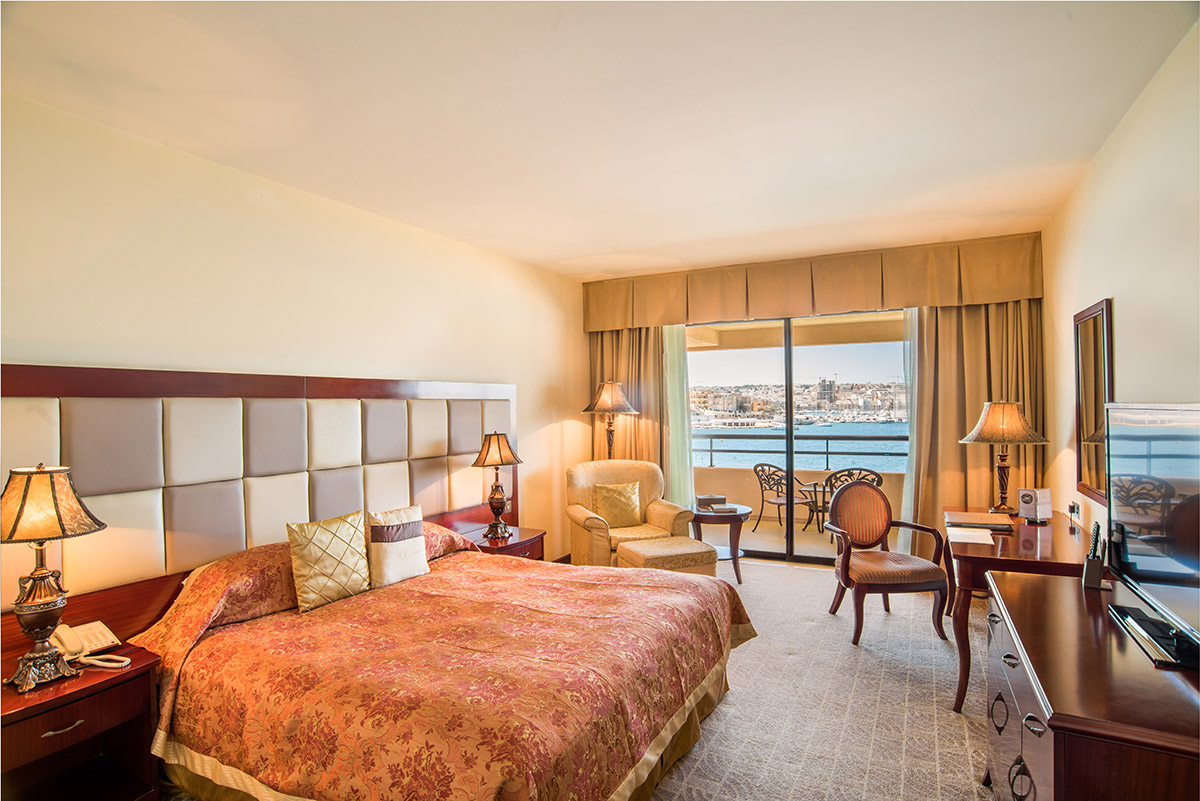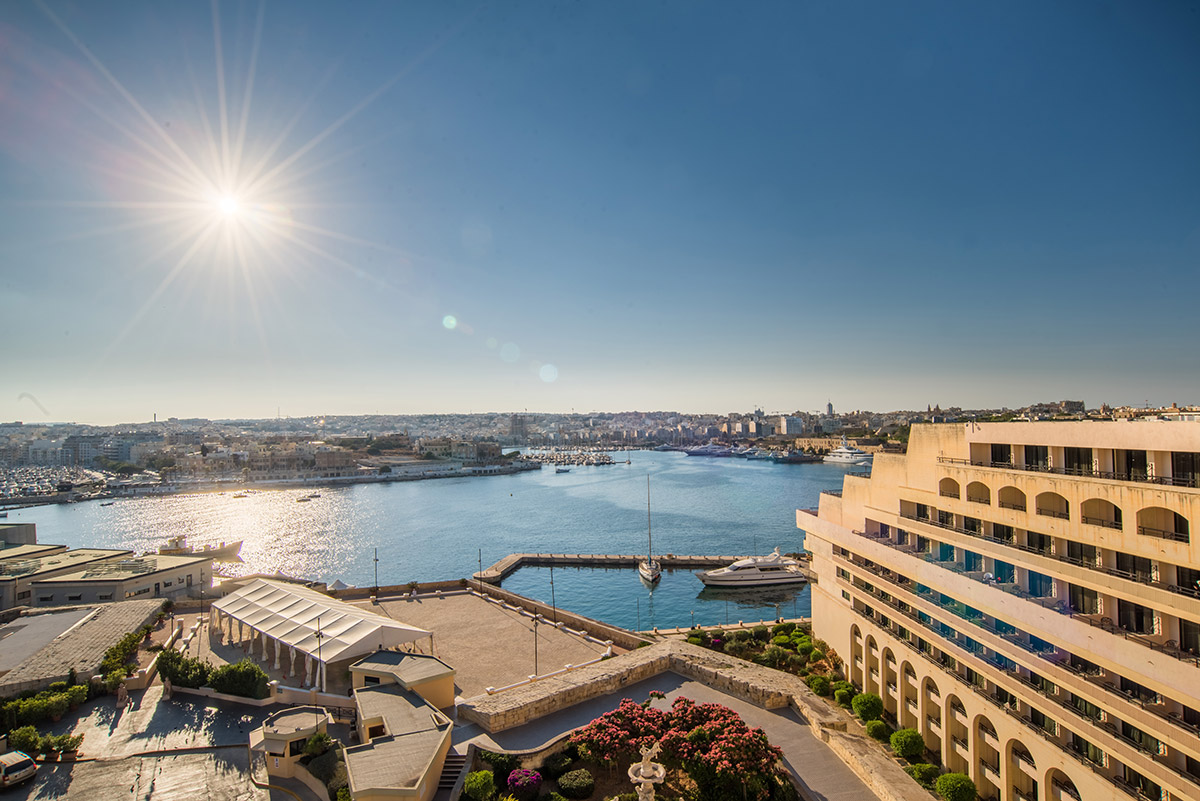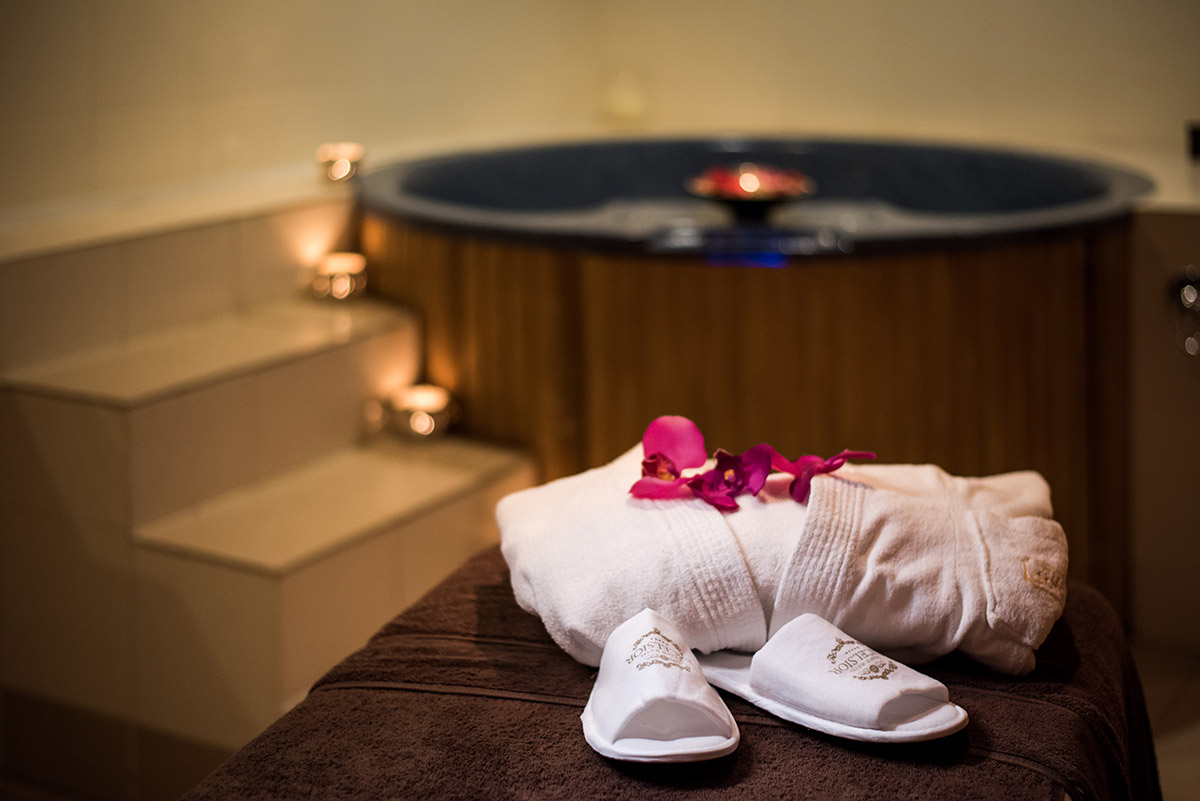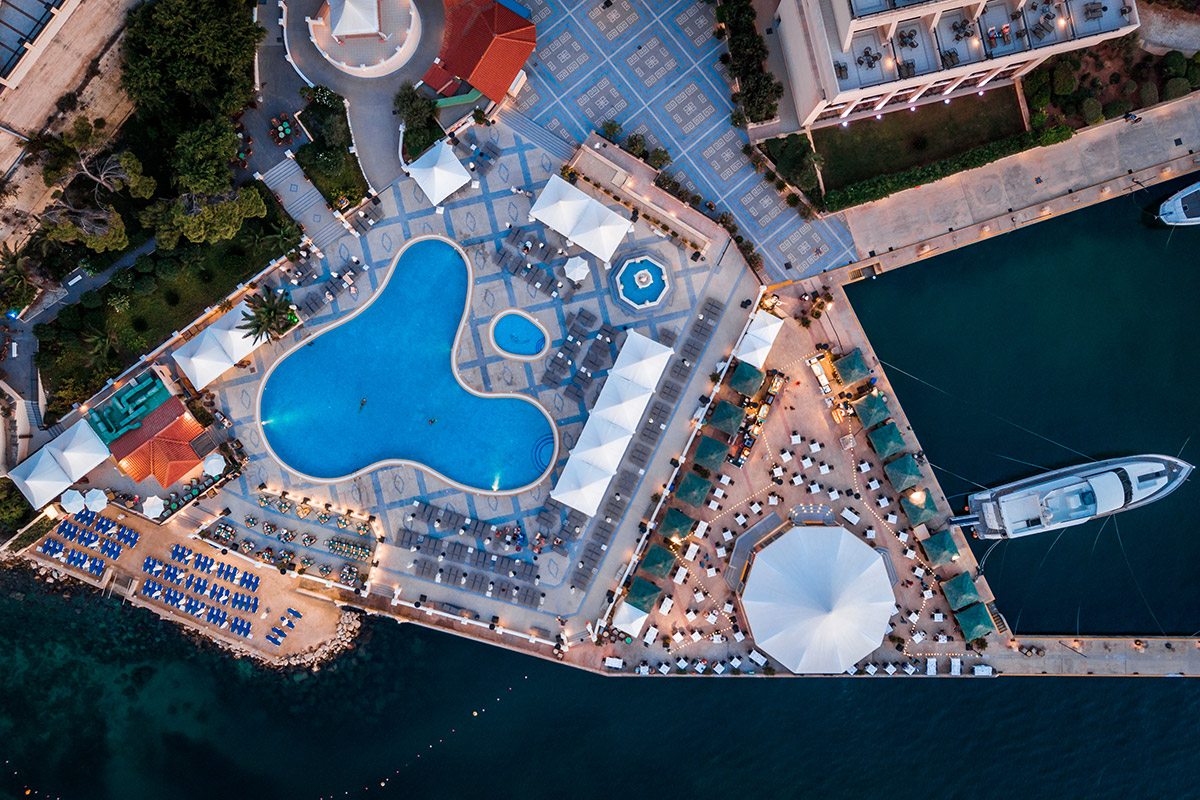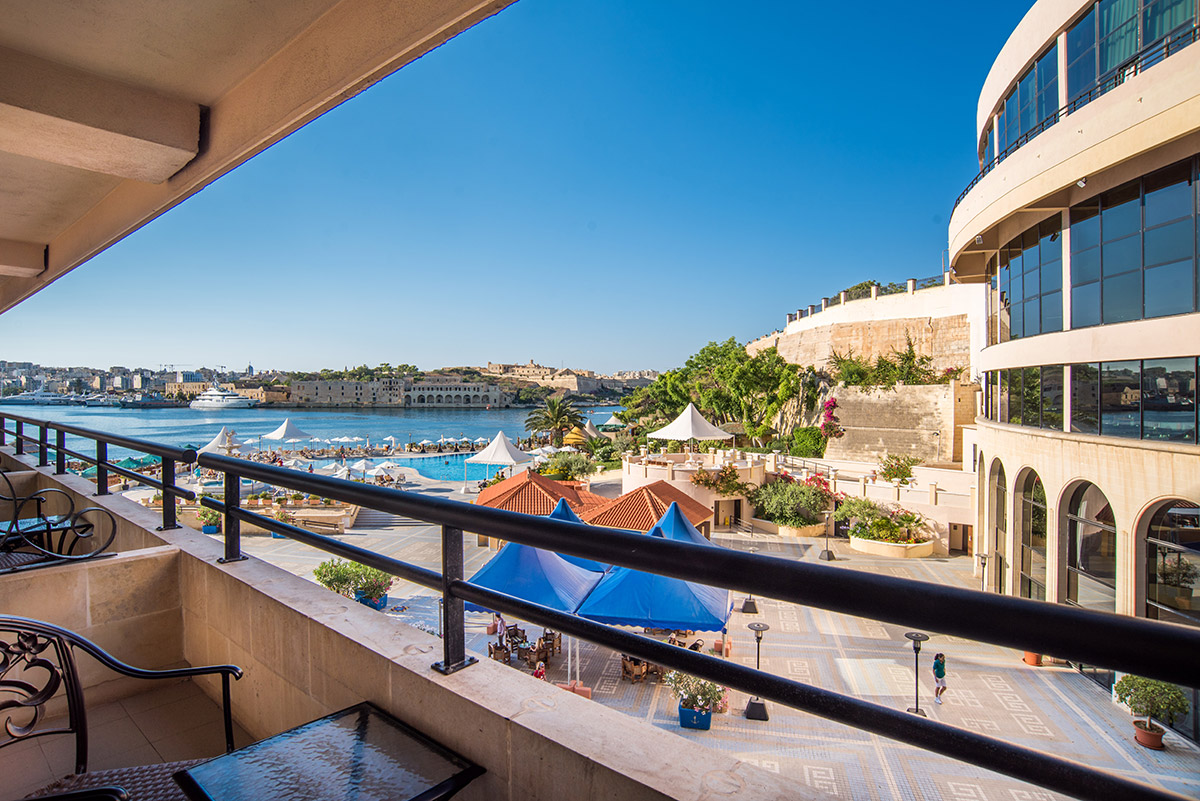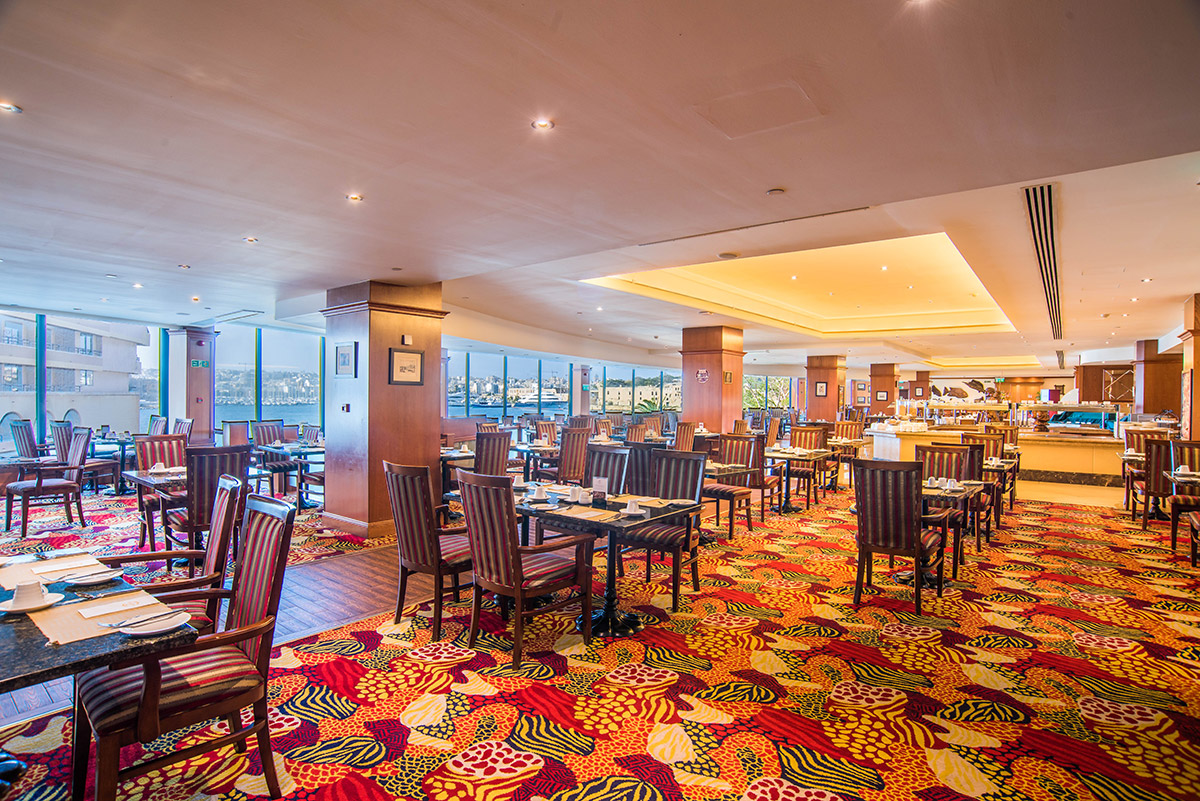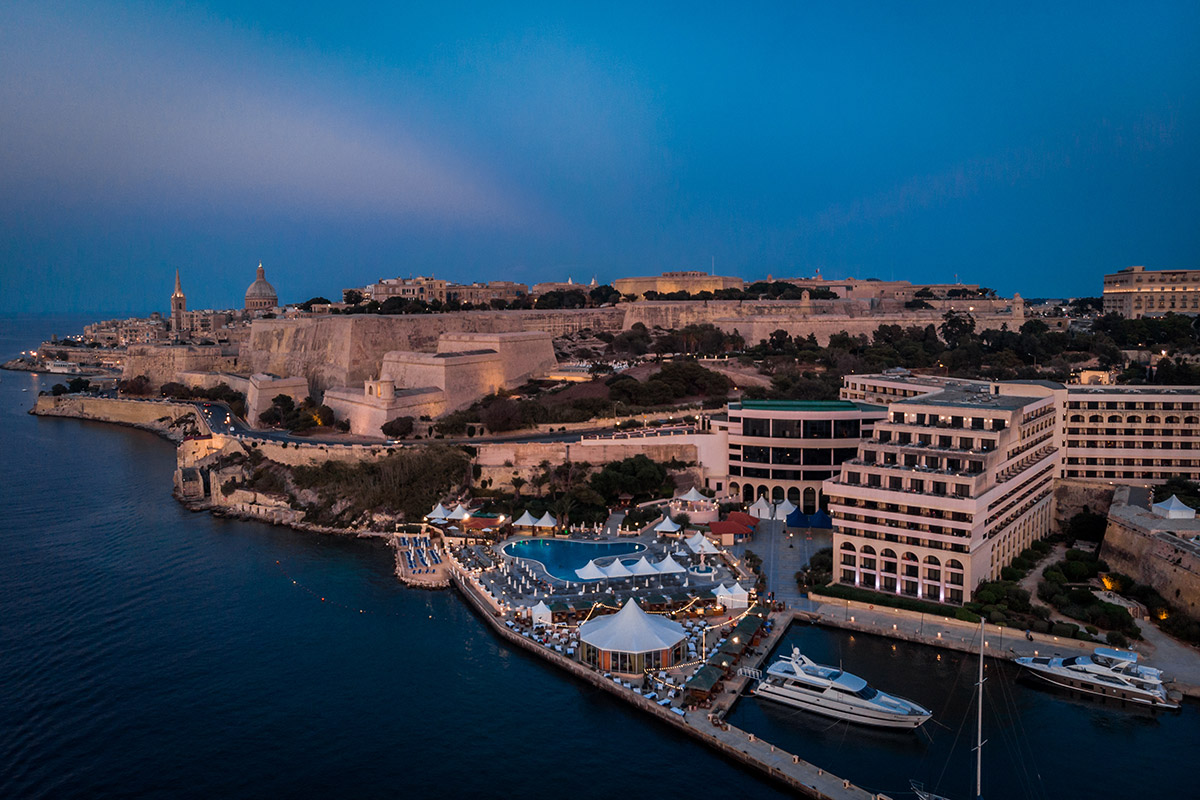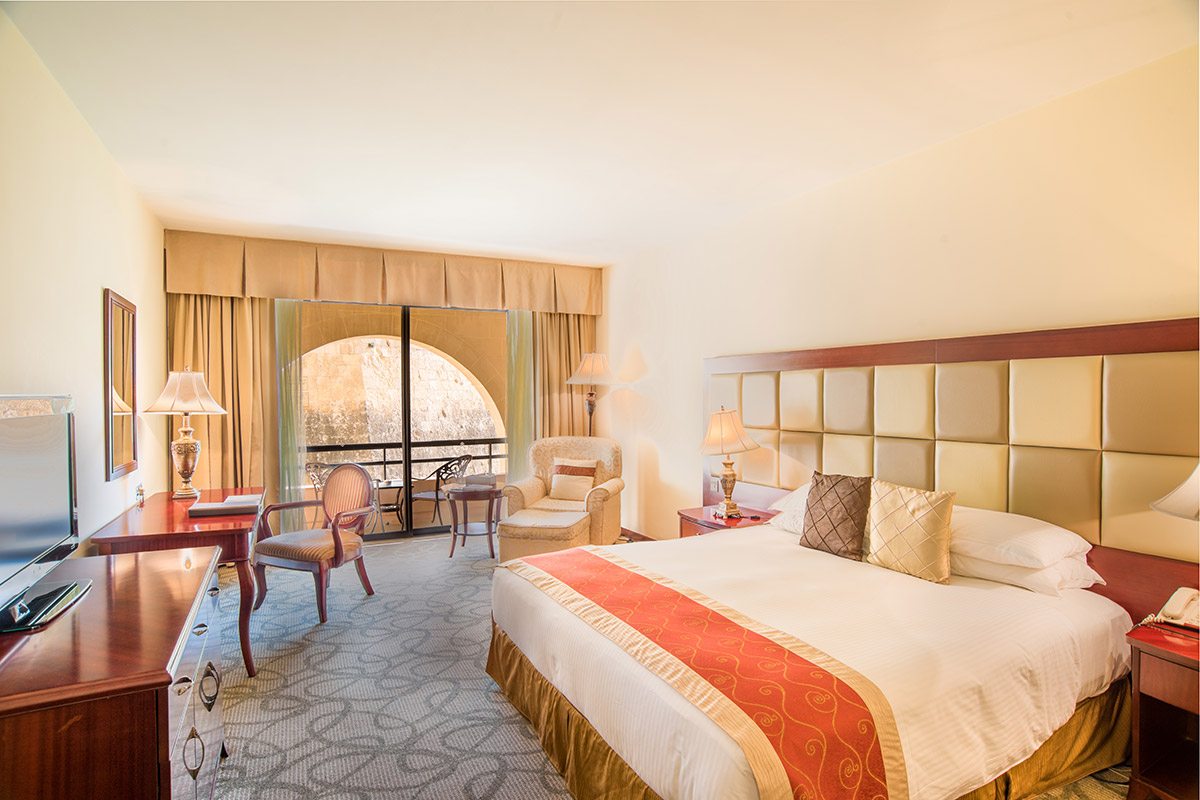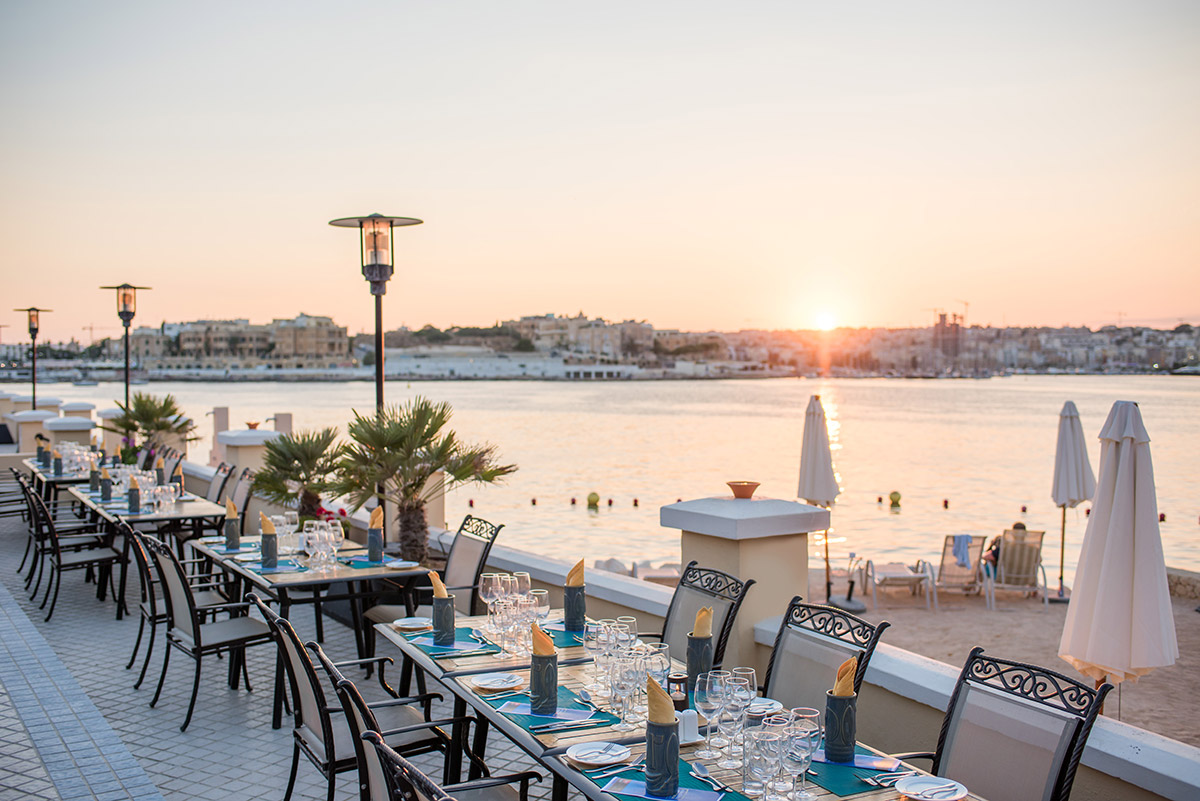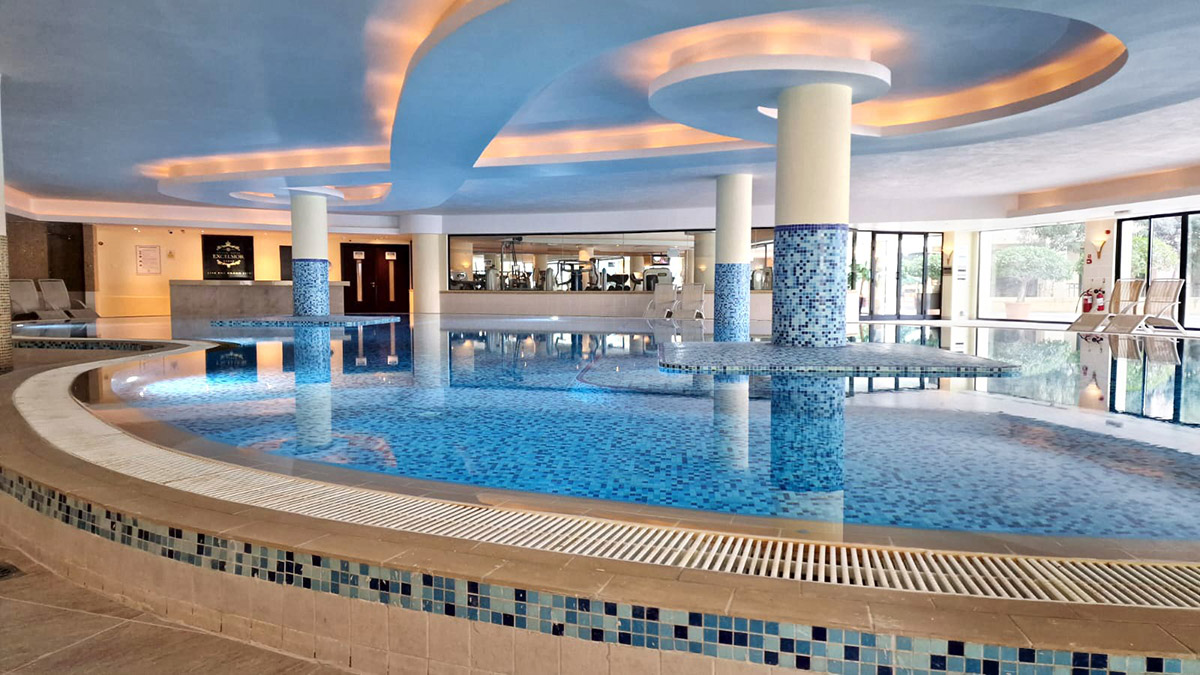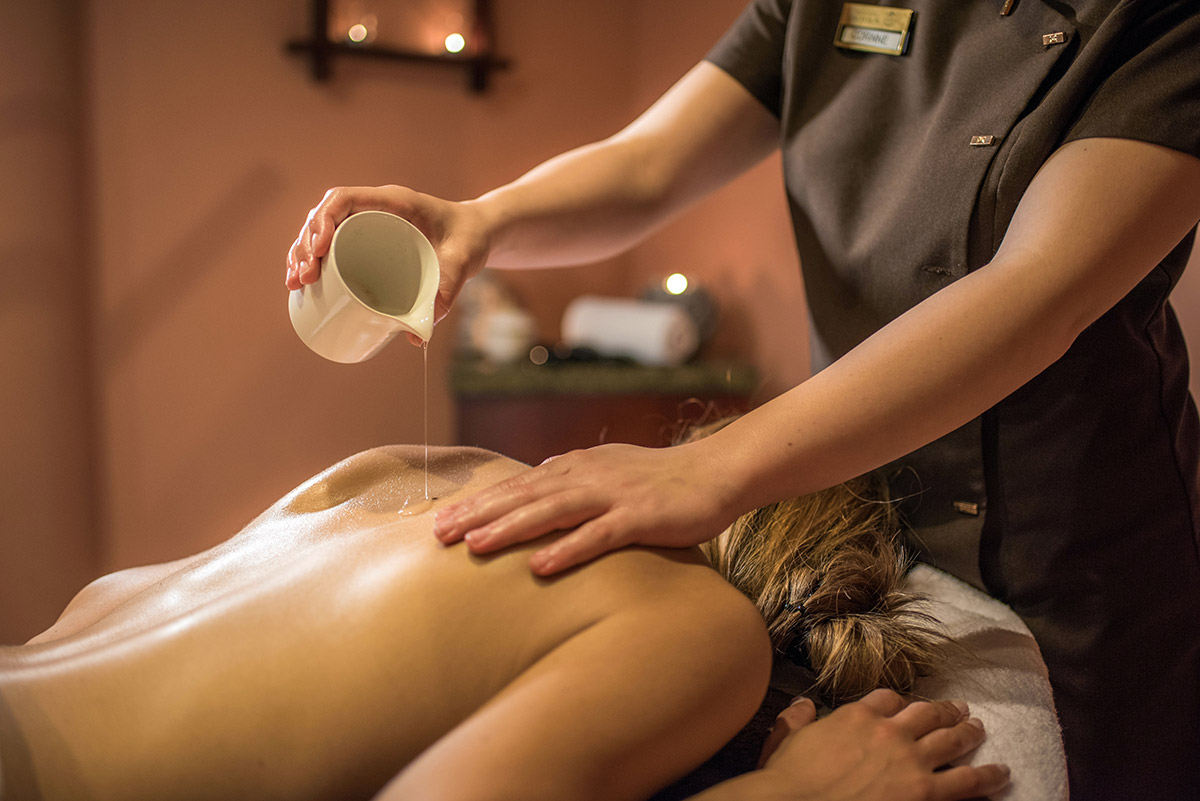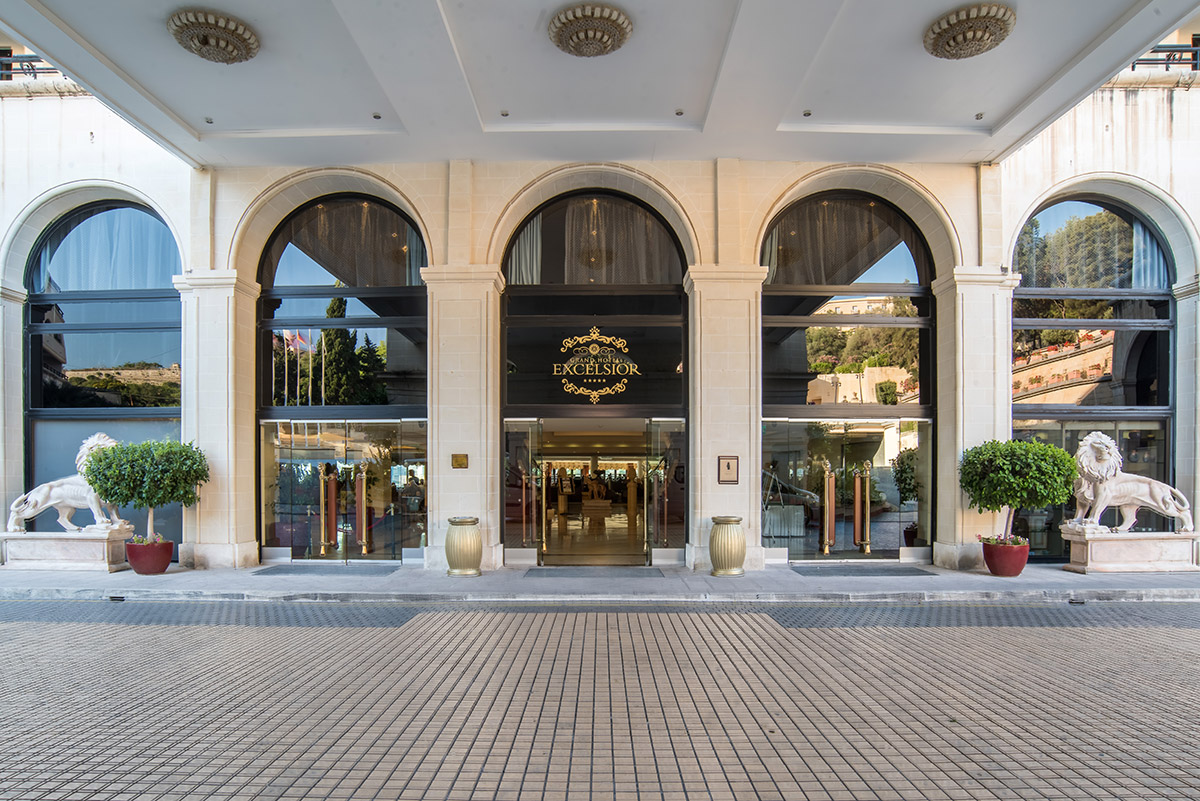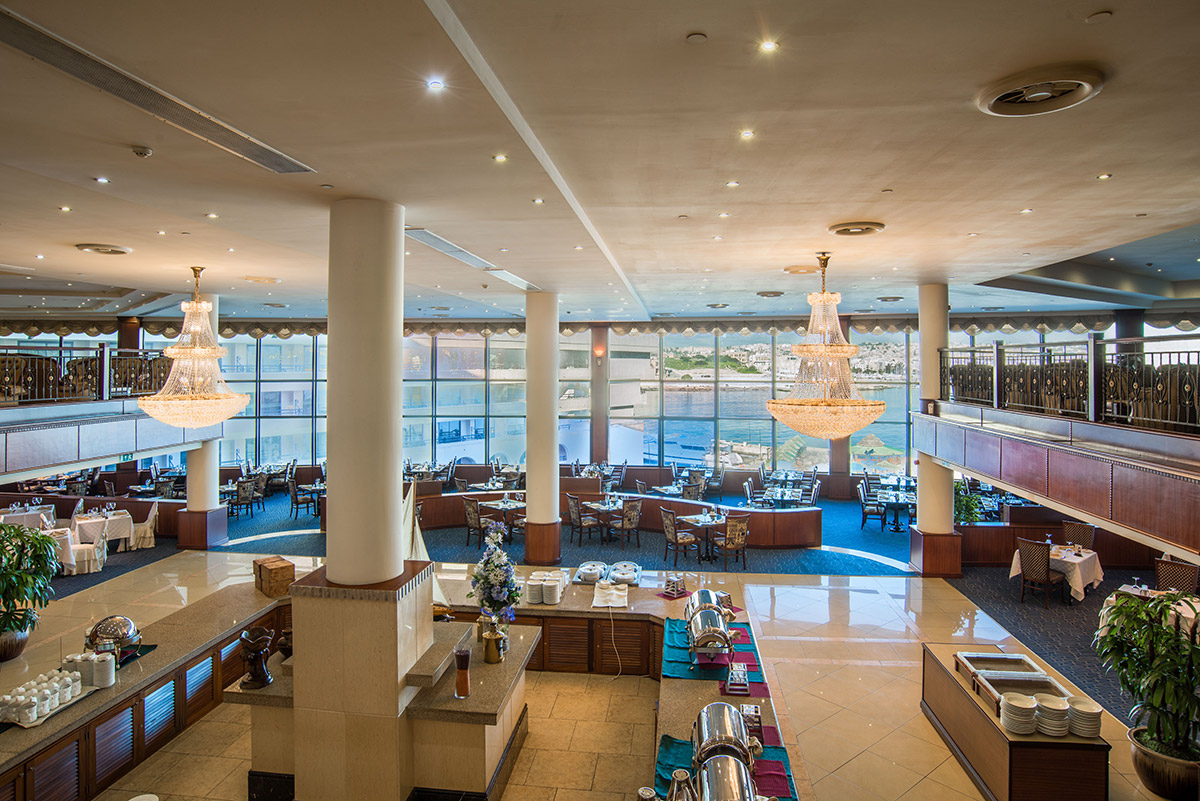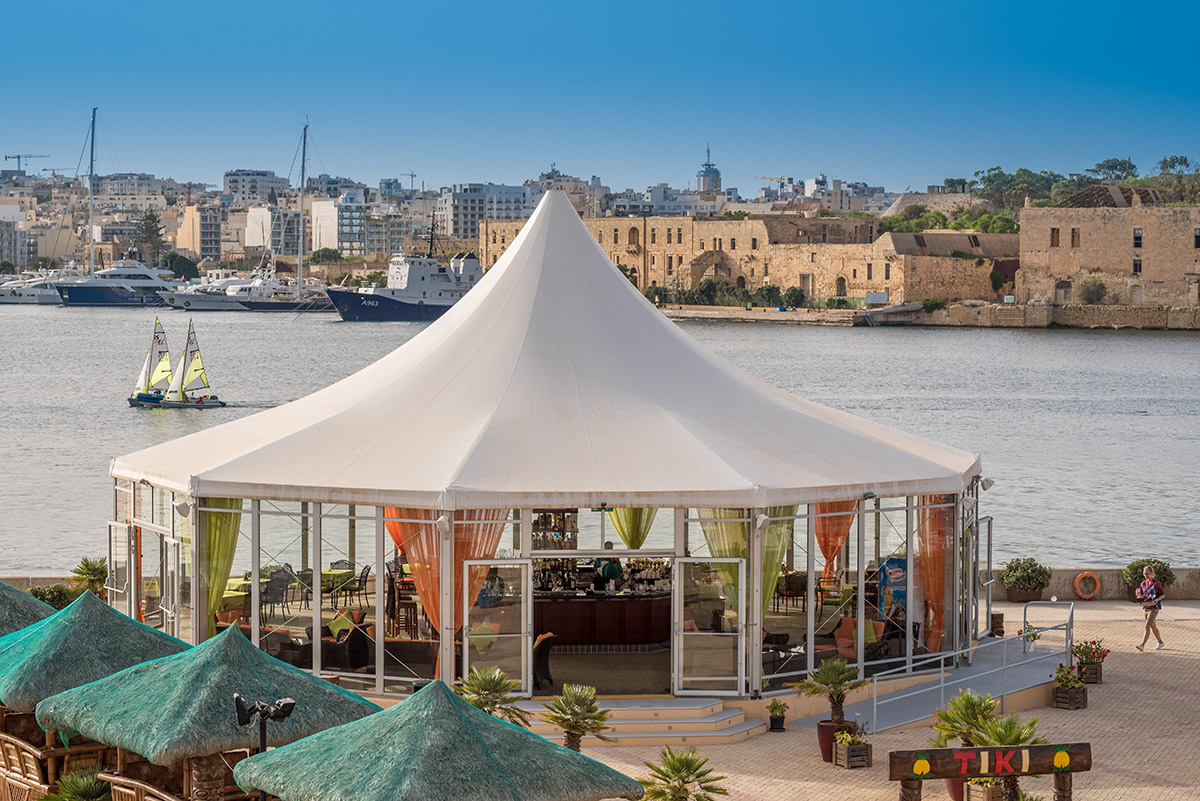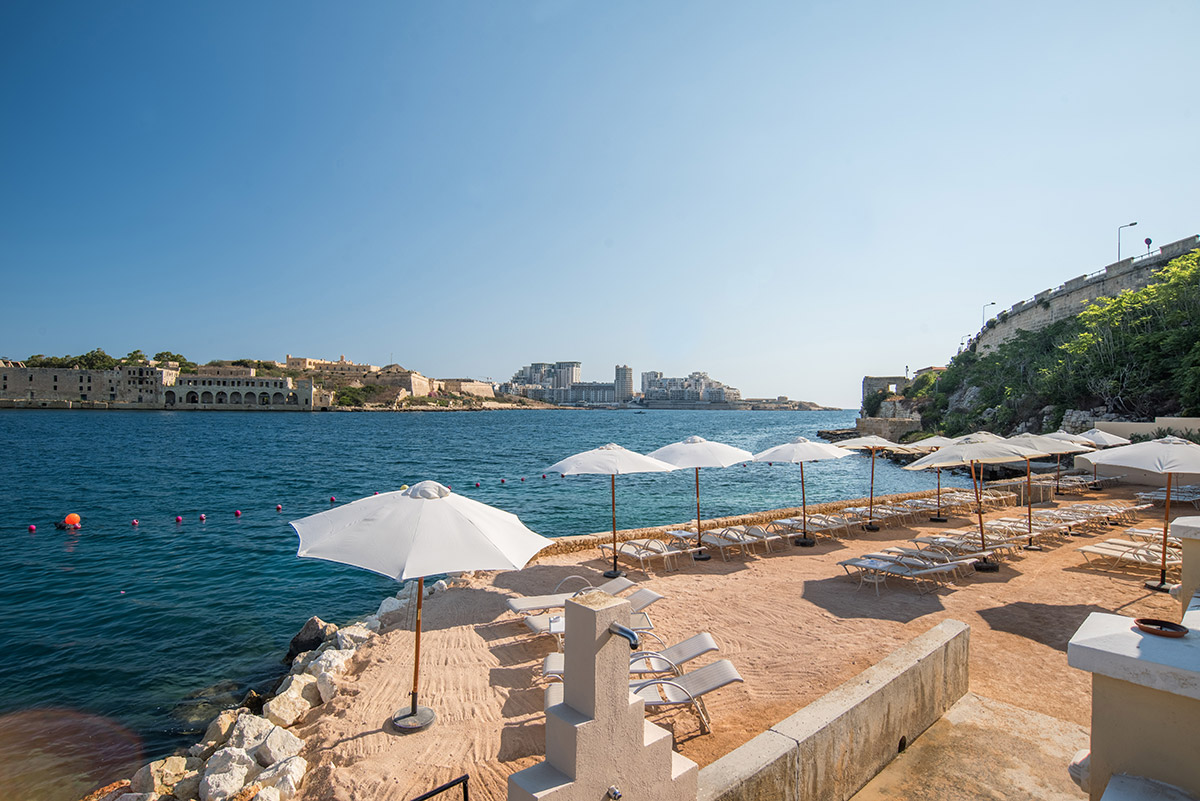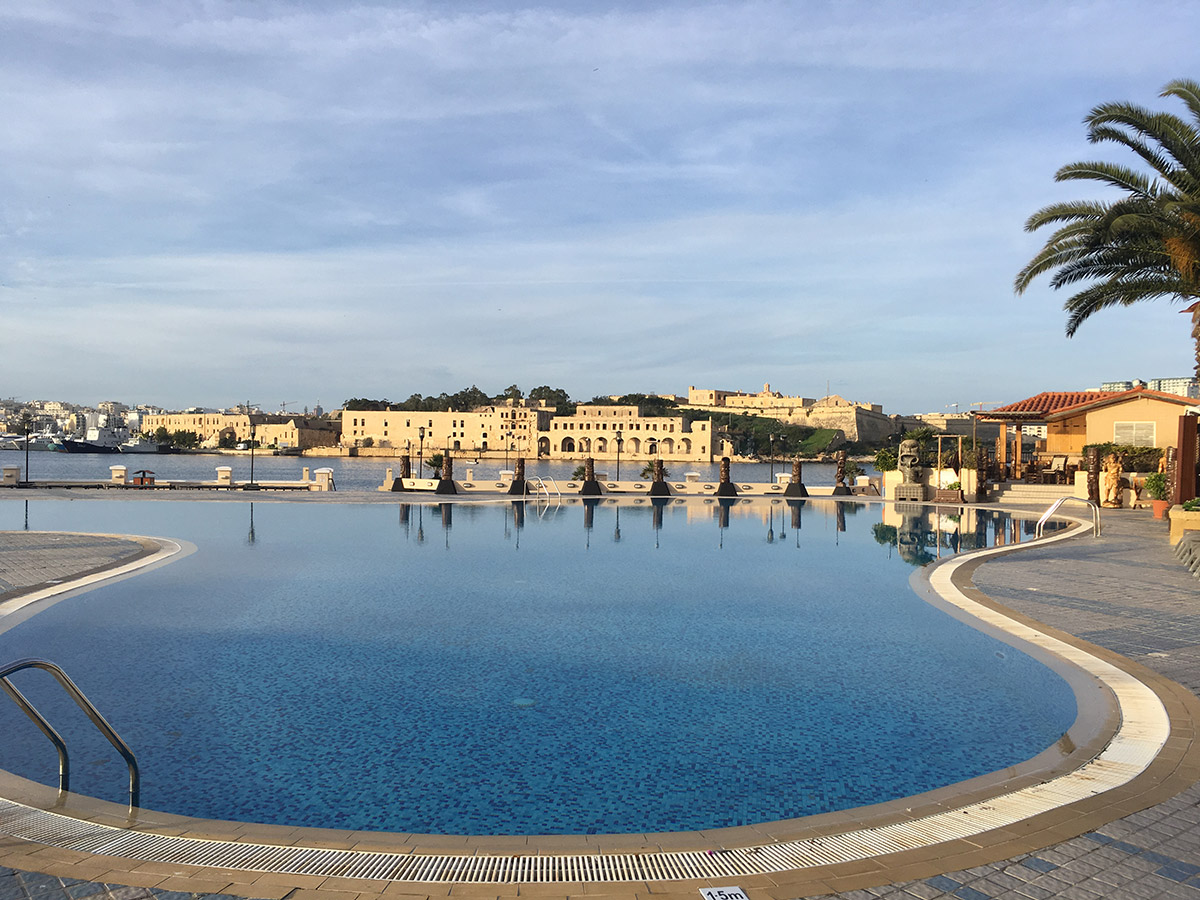 GHE---aerial-Pool_Beach_BlueOcean
View-from-Deluxe-Partial-Seaview-Room
Spice-Island-Restaurant-2
GHE---aerial-location-view
tiki-restaurant-at-excelsior-malta
Indoor-pool-reopened-2022-b
Admirals-Landing-Restaurant-2
Beach-day-at-the-Grand-Hotel-Excelsior
Meeting & Exhibit Area: Aula Magna, old University of Malta campus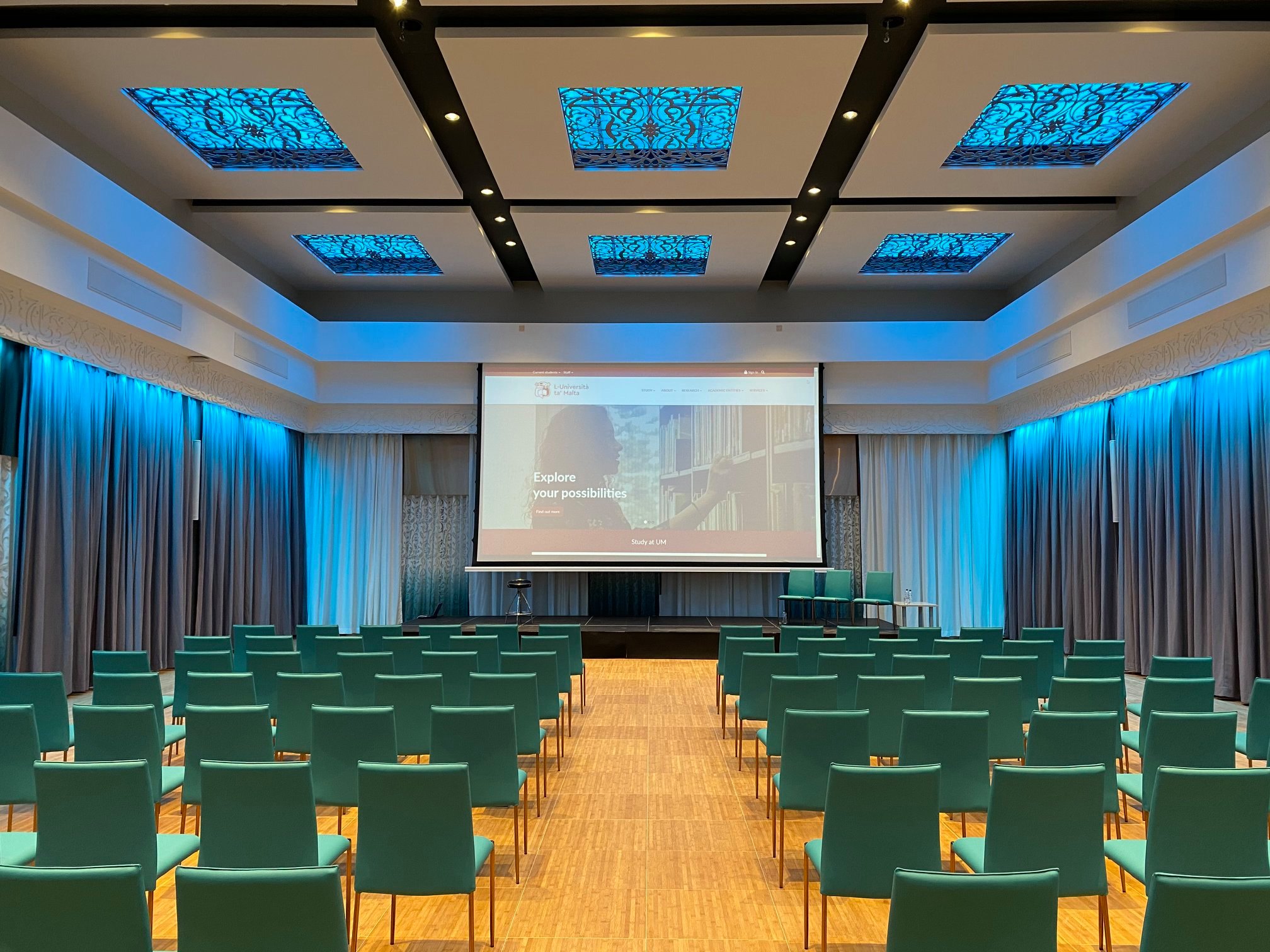 We will be holding our meeting at the Aula Magna building located at the University of Malta, Valletta Campus, St. Paul's Street, Valletta, Malta. The main meeting room is on the second floor, and the exhibits will be on the first floor, where we attendees will be served coffee twice a day, and a stand-up lunch.
Xara Lodge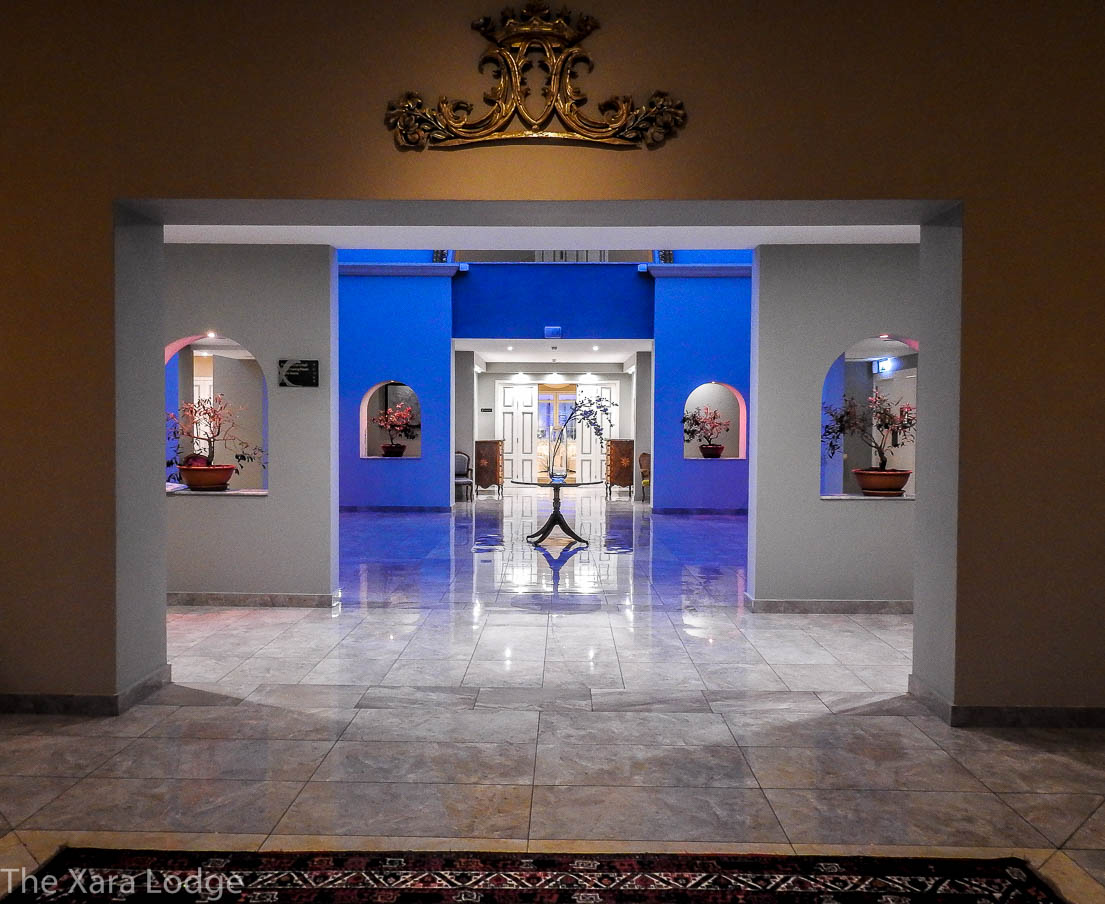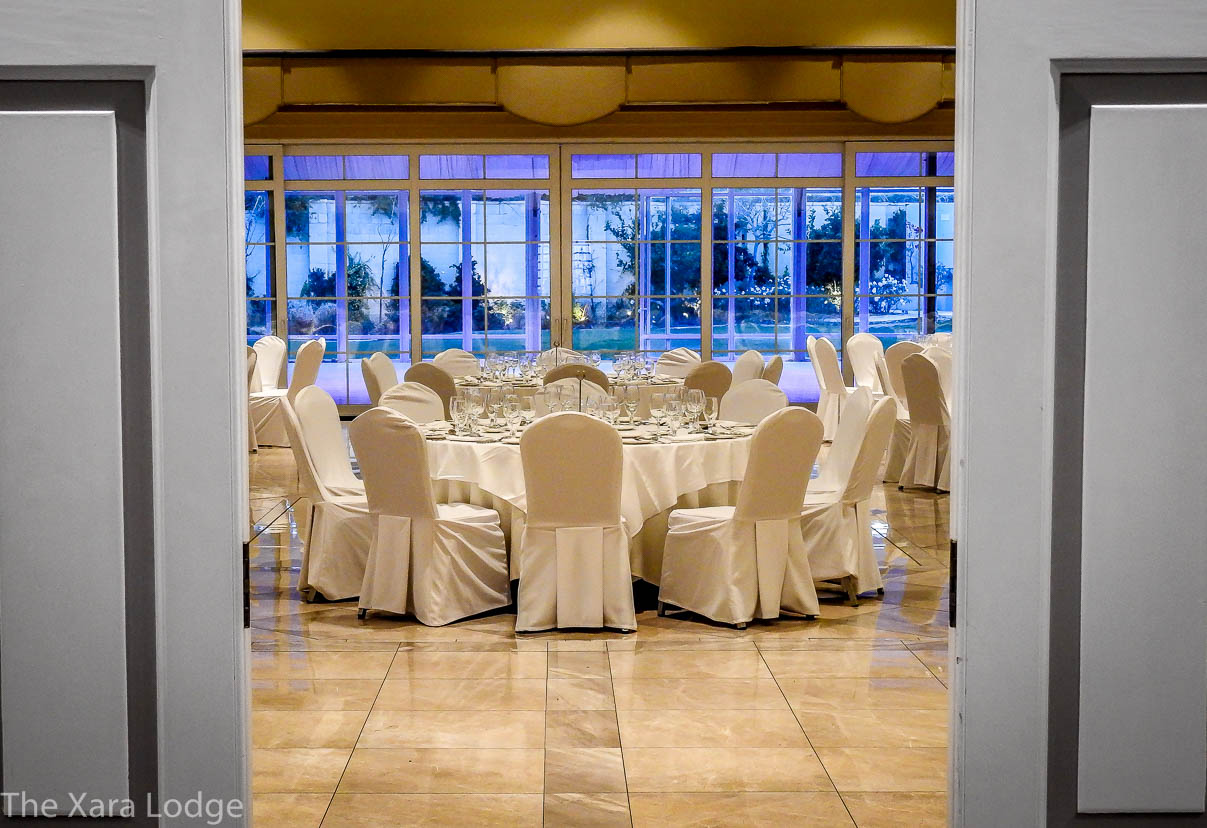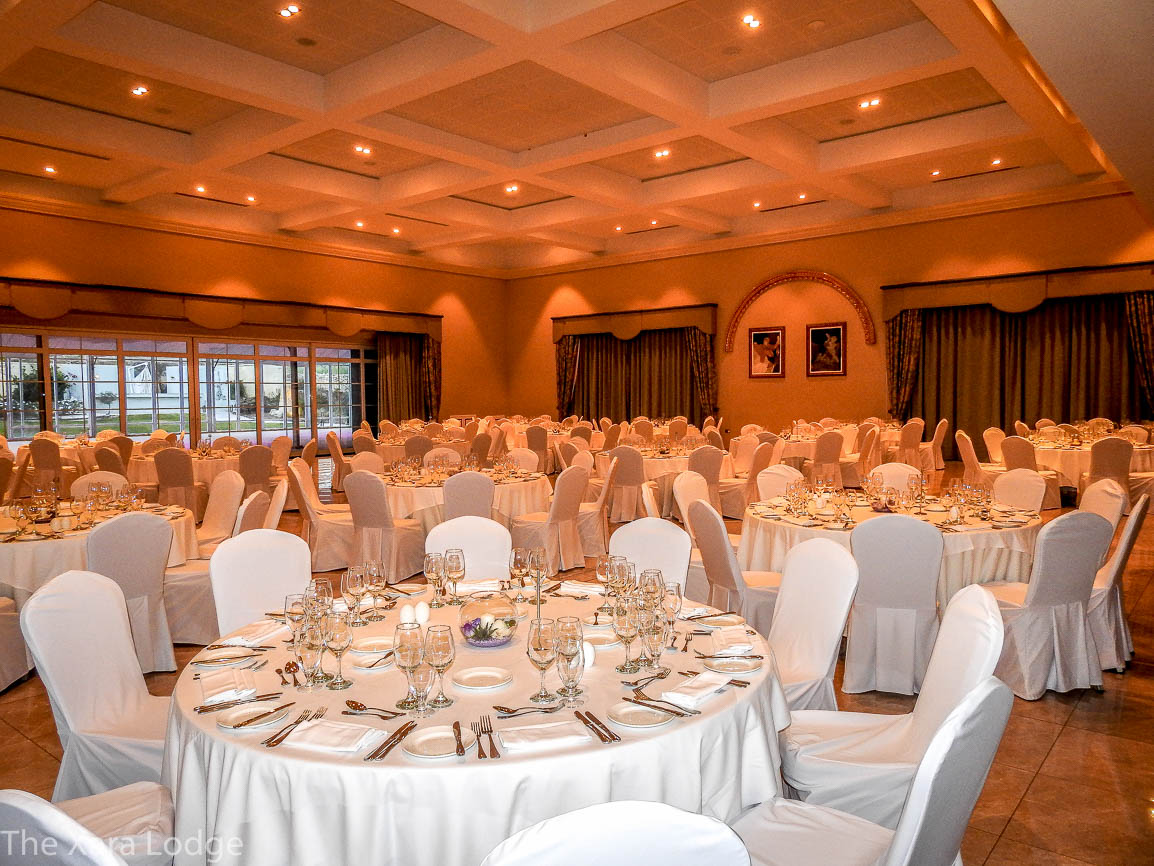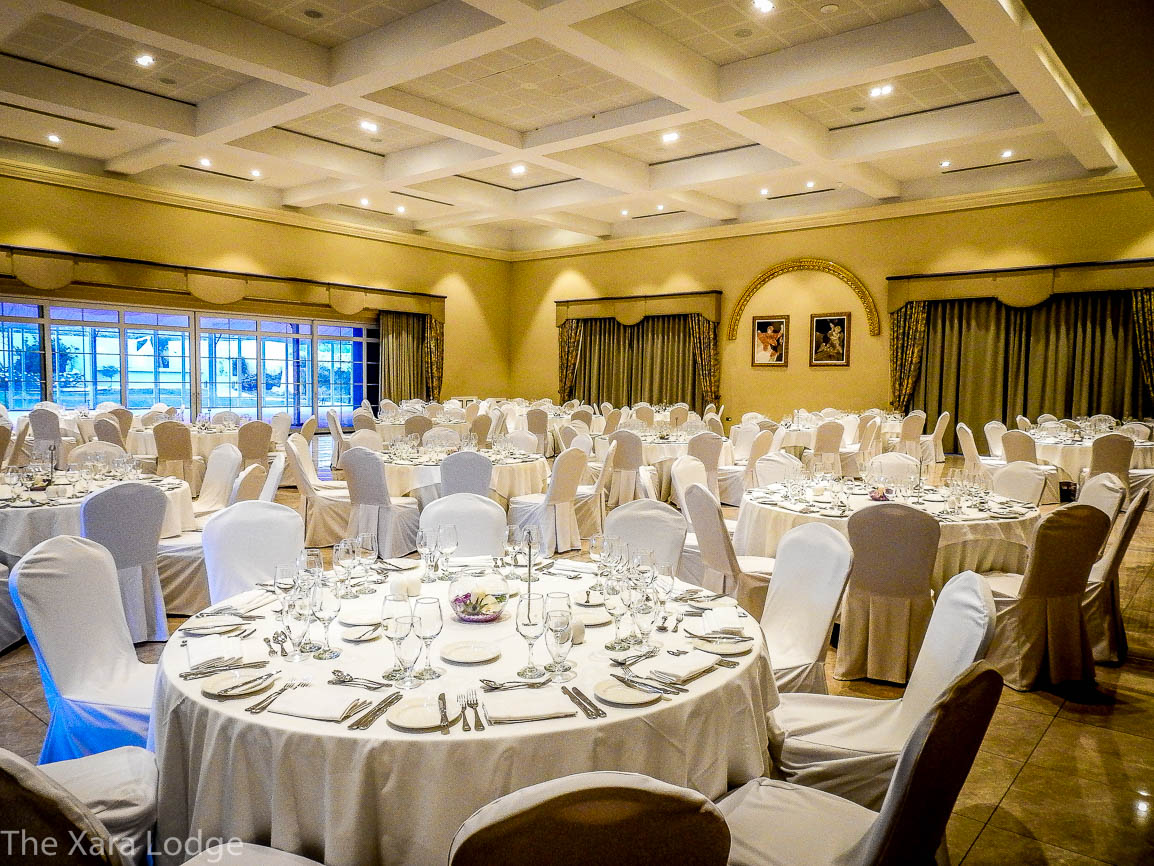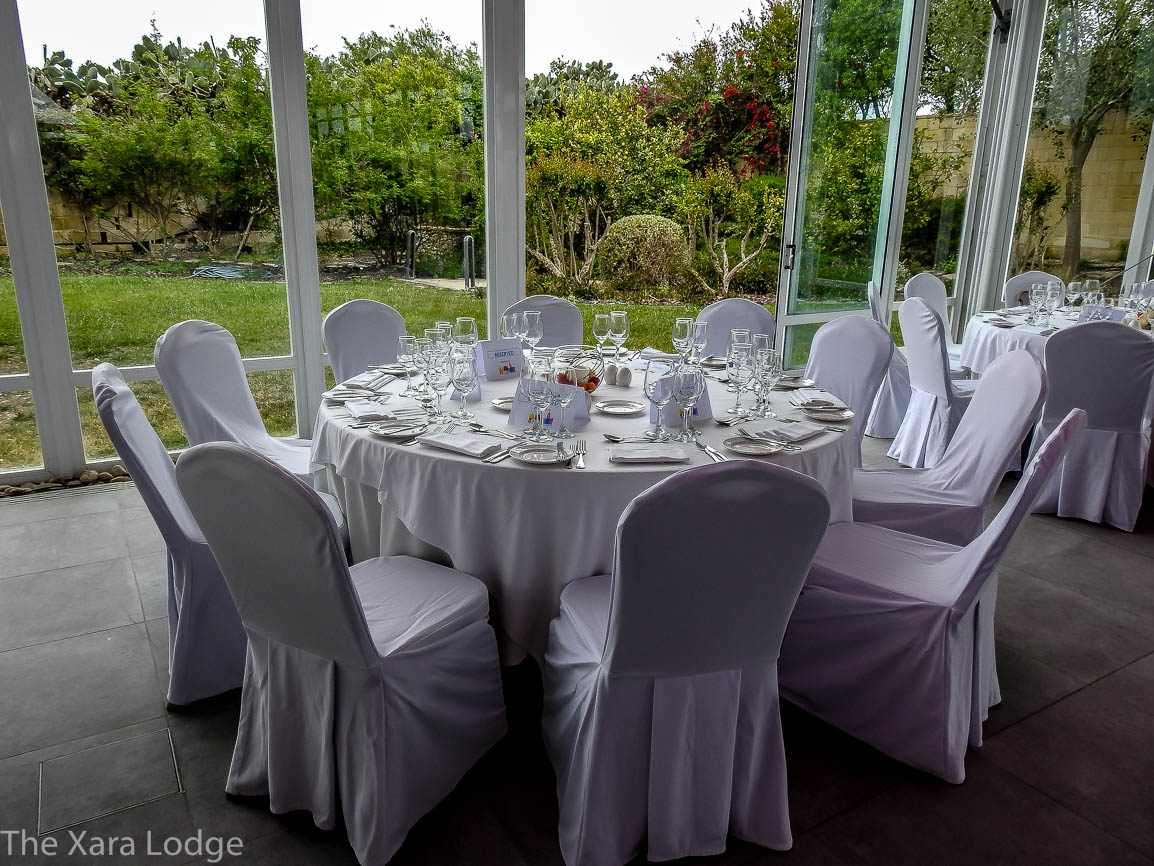 The RF4 closing banquet dinner and afterparty will be held at the fabulousXara Lodge in Rabat, Malta. RF4 attendees will be ferried to the dinner by buses leaving from Grand Hotel Excelsior. Dr. Richard "Harry" Harris, of the Wet Mules will give the keynote address on the Mules efforts to use a hydrogen-based breathing mixture at Pearse Resurgence, New Zealand to improve their diving safety and performance on über-deep dives.
National Pool Complex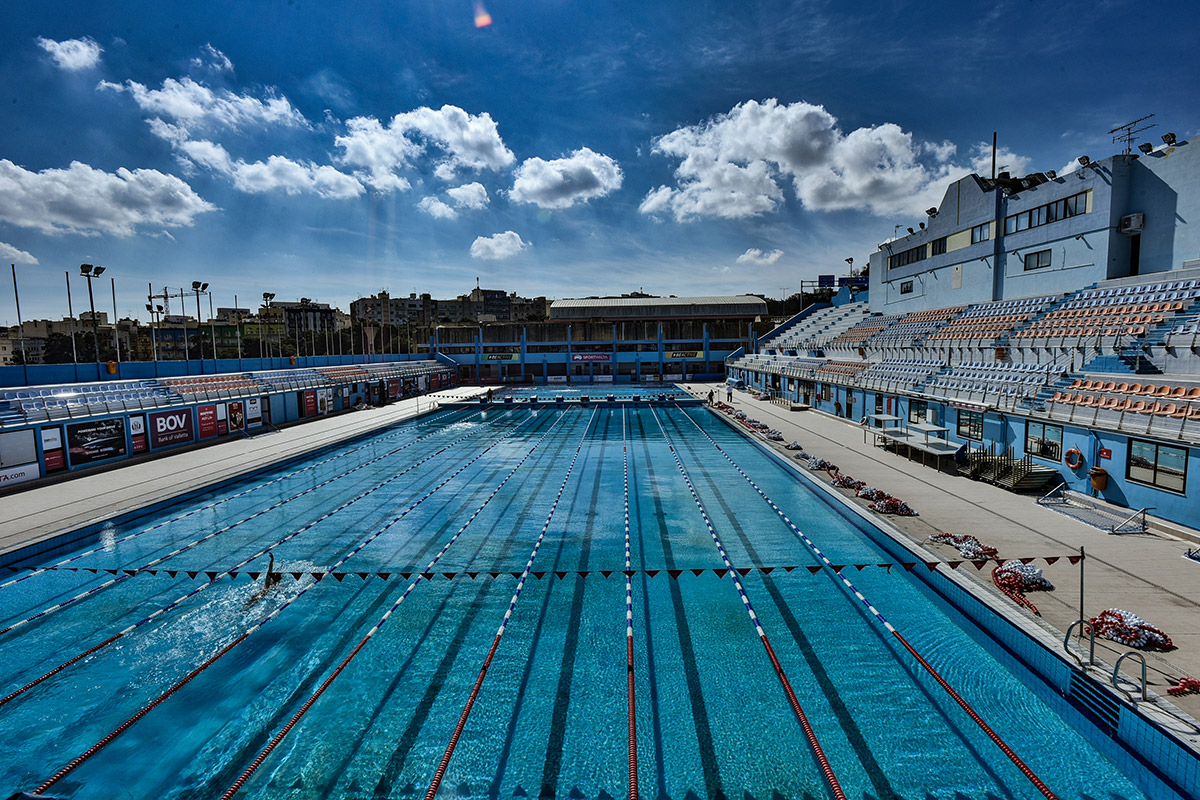 RF4 attendees will have a chance to conduct try-dives on various rebreathers and equipment at the National Pool Complex located at the Cottonera Sports Complex, Cottonera Avenue, Cospicua BML 9020.
Demonstrations and try-dives will be conducted 0900-1500 Monday-Wednesday 17-19 April.
Why Malta?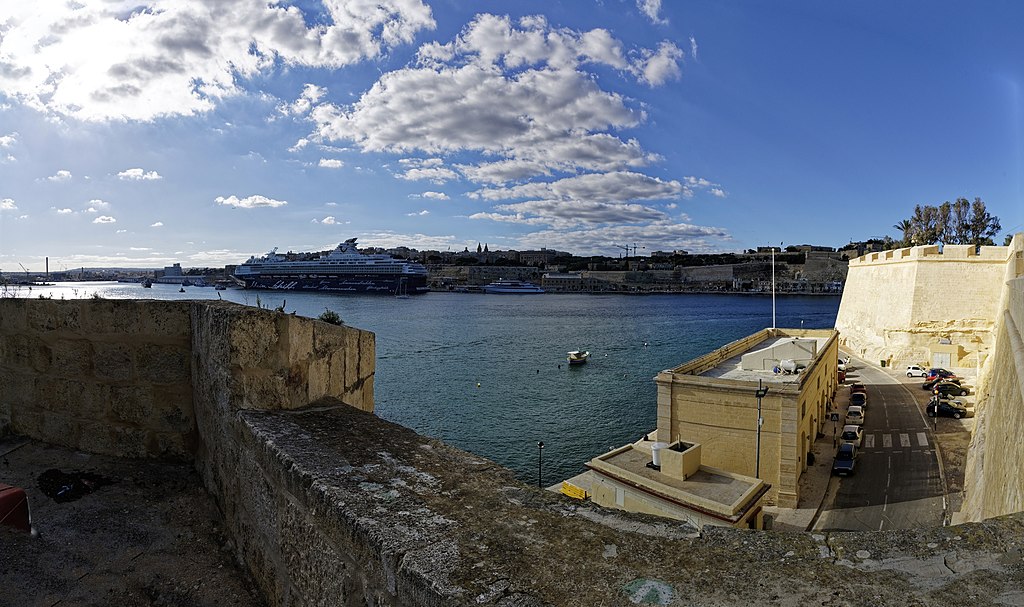 The first three Rebreather Forums were all held in the US, and we figured it was time to broaden our horizons by bringing the meeting to Europe. After consulting a number of people, we decided on Malta, both for its historical character and the fact that it is a premier European dive destination.
The Maltese Islands are located at the heart of the central Mediterranean, creating an inextricable link between the islands and the maritime history of the Mediterranean. Malta's human story stretches back over 7,000 years and is reflected in the archaeologically rich landscape of the islands. Millennia of human activity are also reflected on the seabed surrounding Malta and Gozo, ranging from a 2,700-year-old Phoenician shipwreck, Roman and Early Modern shipwrecks, to dozens of aircraft crash sites, submarines and battleships from both world wars.
This diversity and unique range of underwater cultural heritage sites has made Malta the curator for a uniquely well-preserved cultural resource that is global in nature and belongs to all humankind. A distinctive characteristic of Malta's underwater cultural heritage sites is its deep-water location, ensuring site preservation whilst maintaining the authenticity and integrity of these historic wrecks. Interest in technical diving has continued to grow, setting up the Maltese Islands as a haven for deep water historic wreck diving, offering a unique variety of sites within close proximity.