An Industry, Government and Scientific Symposium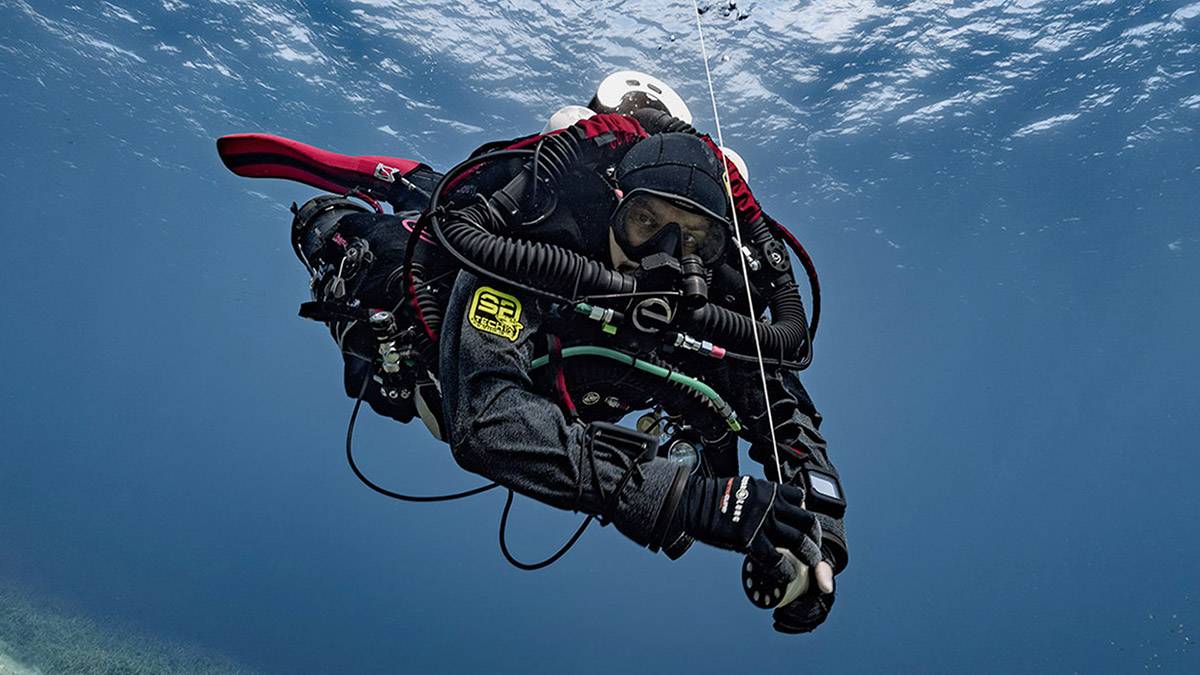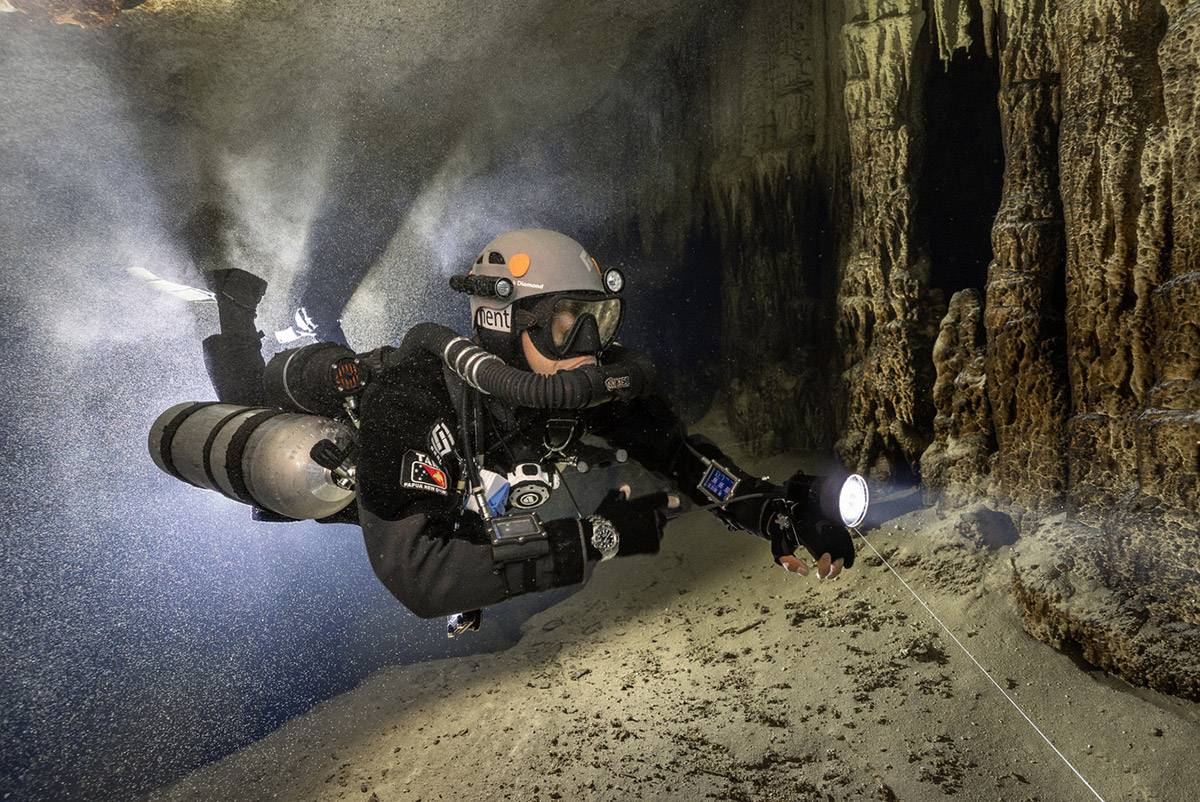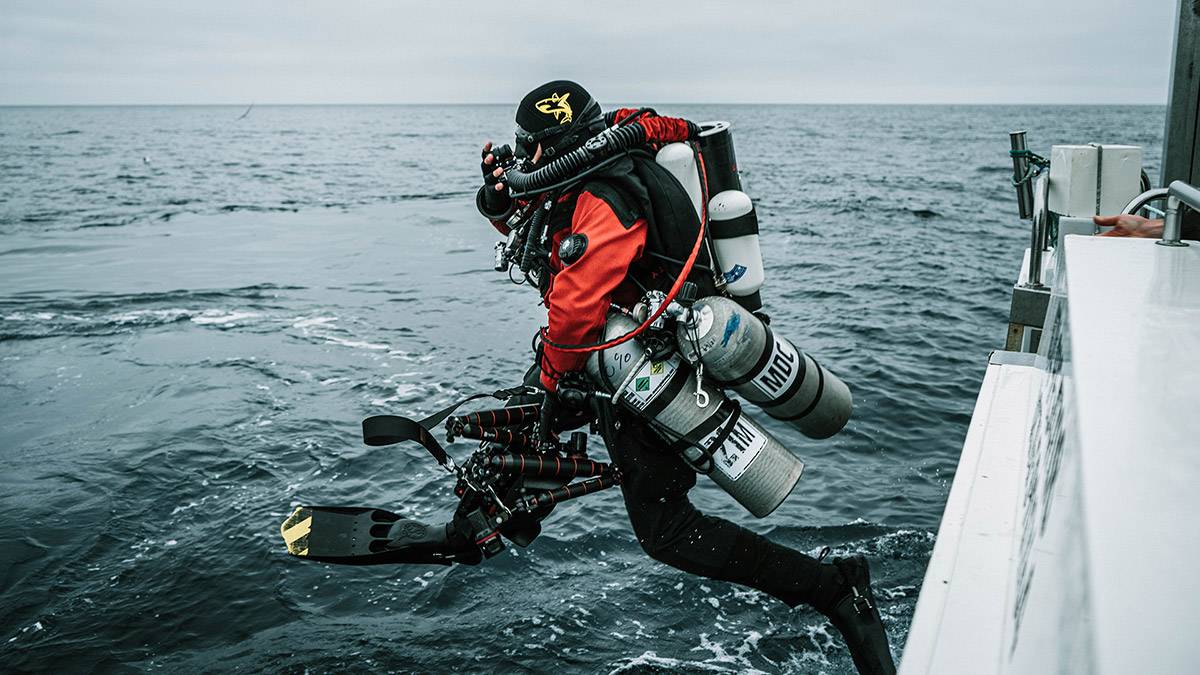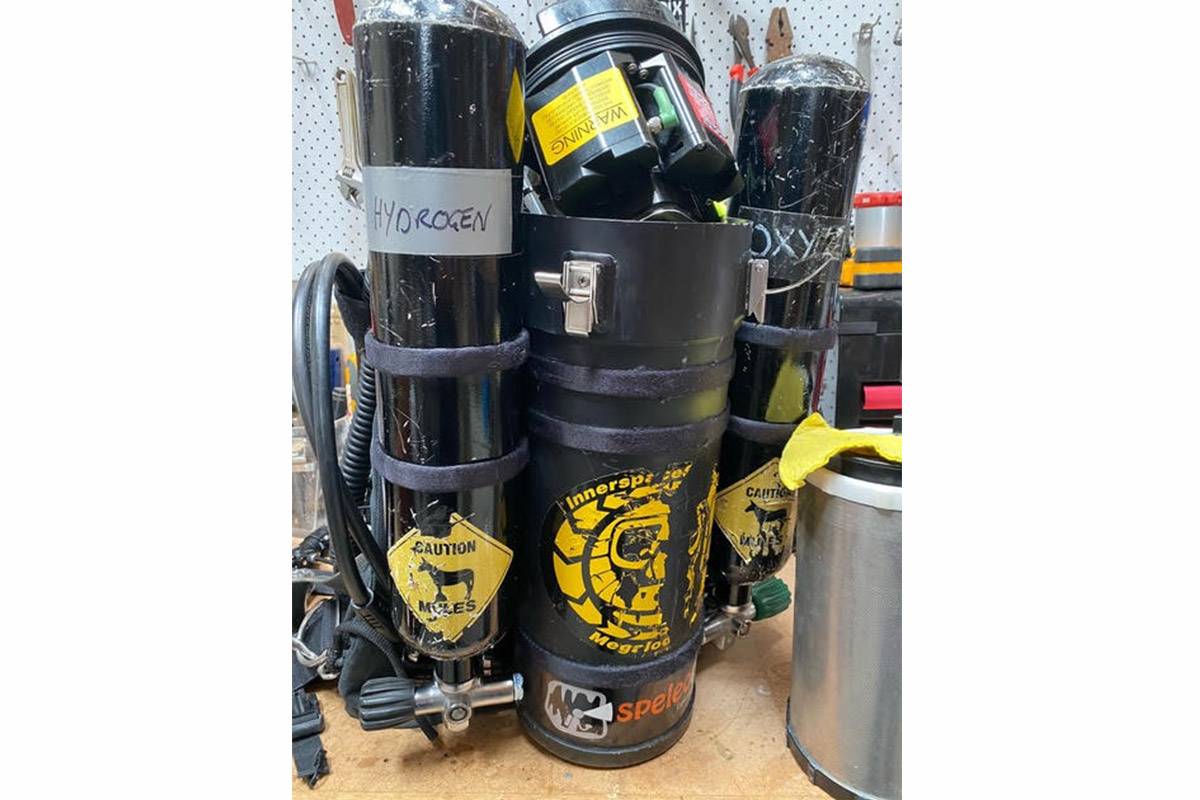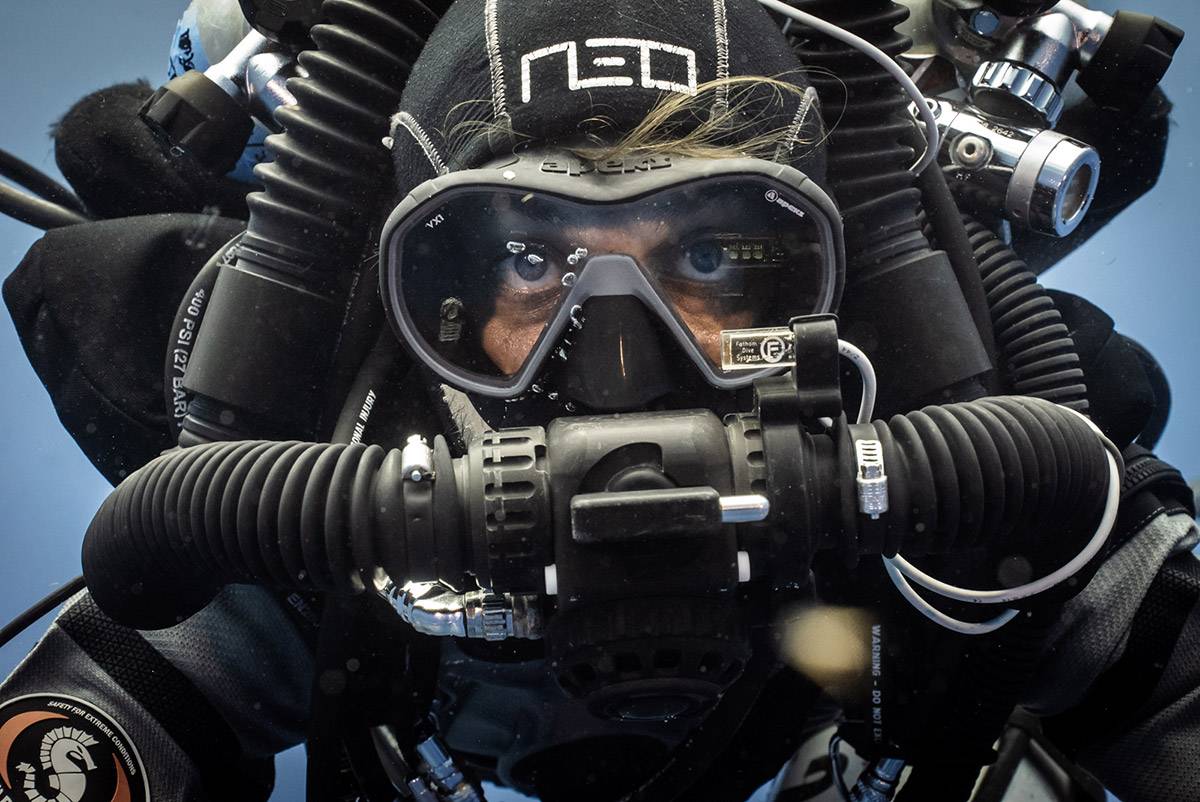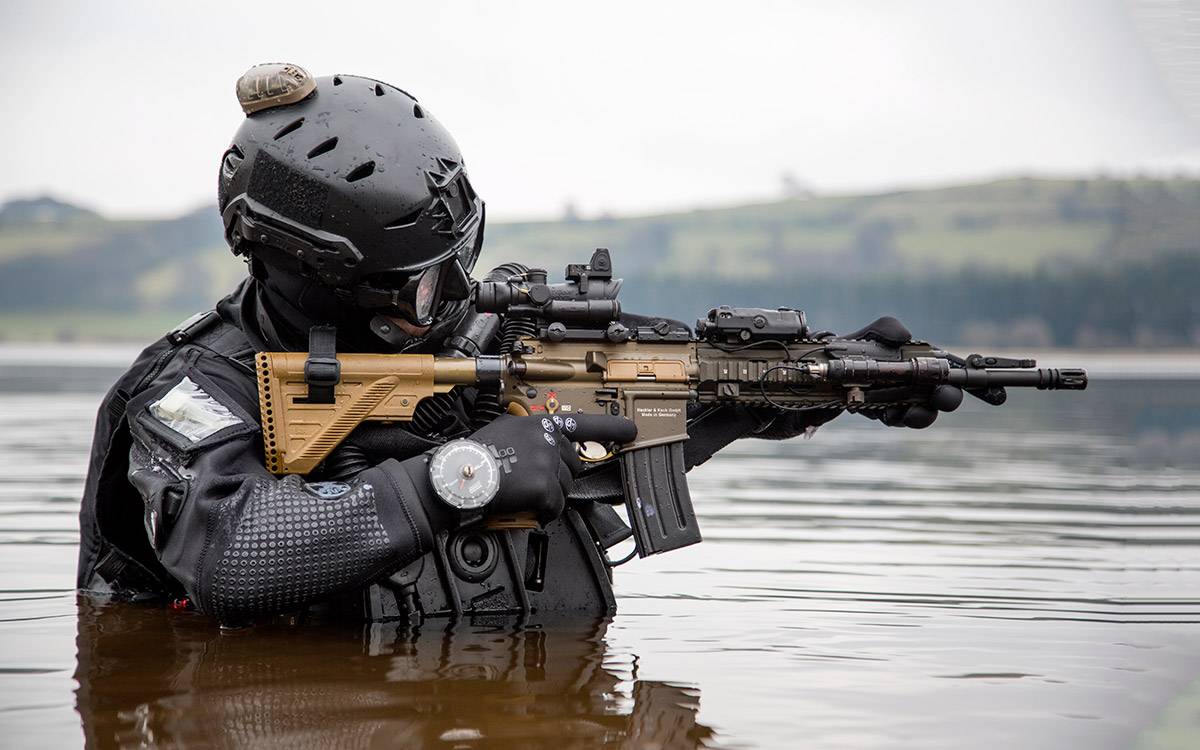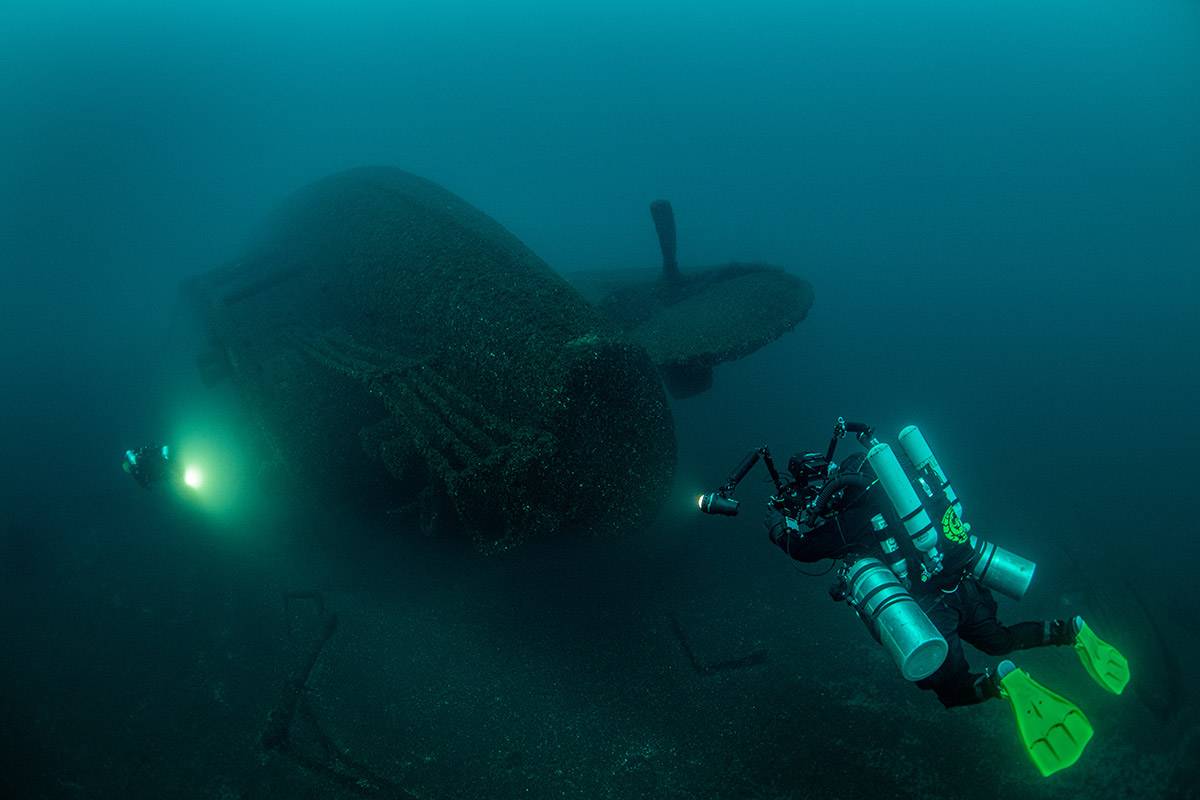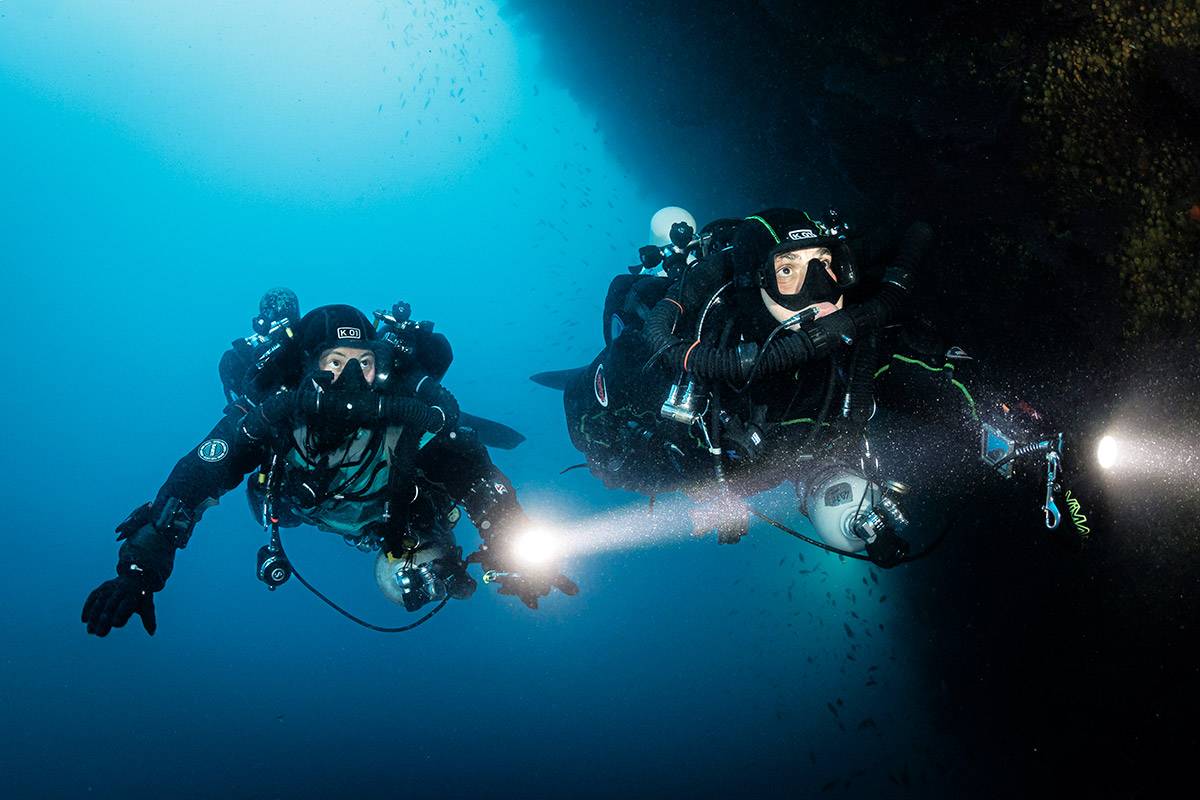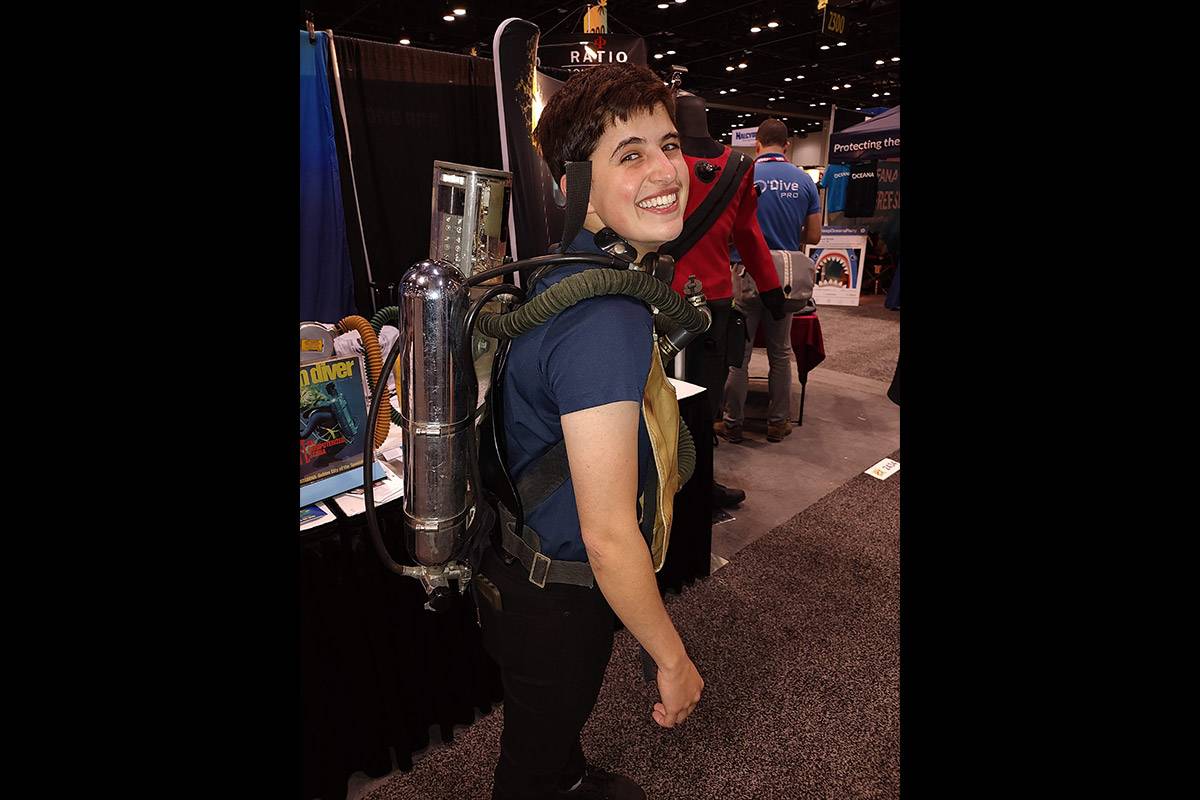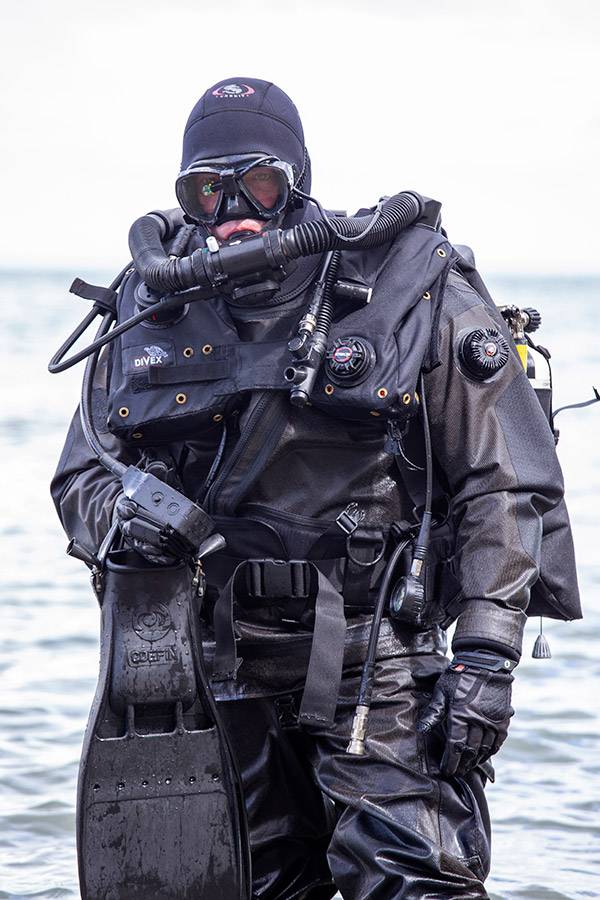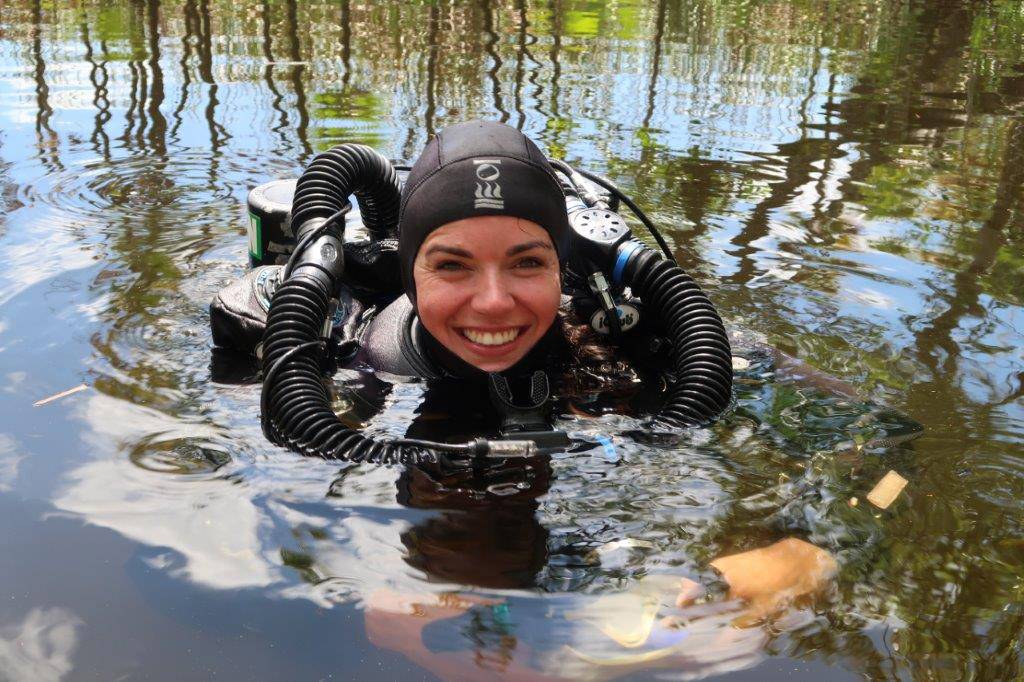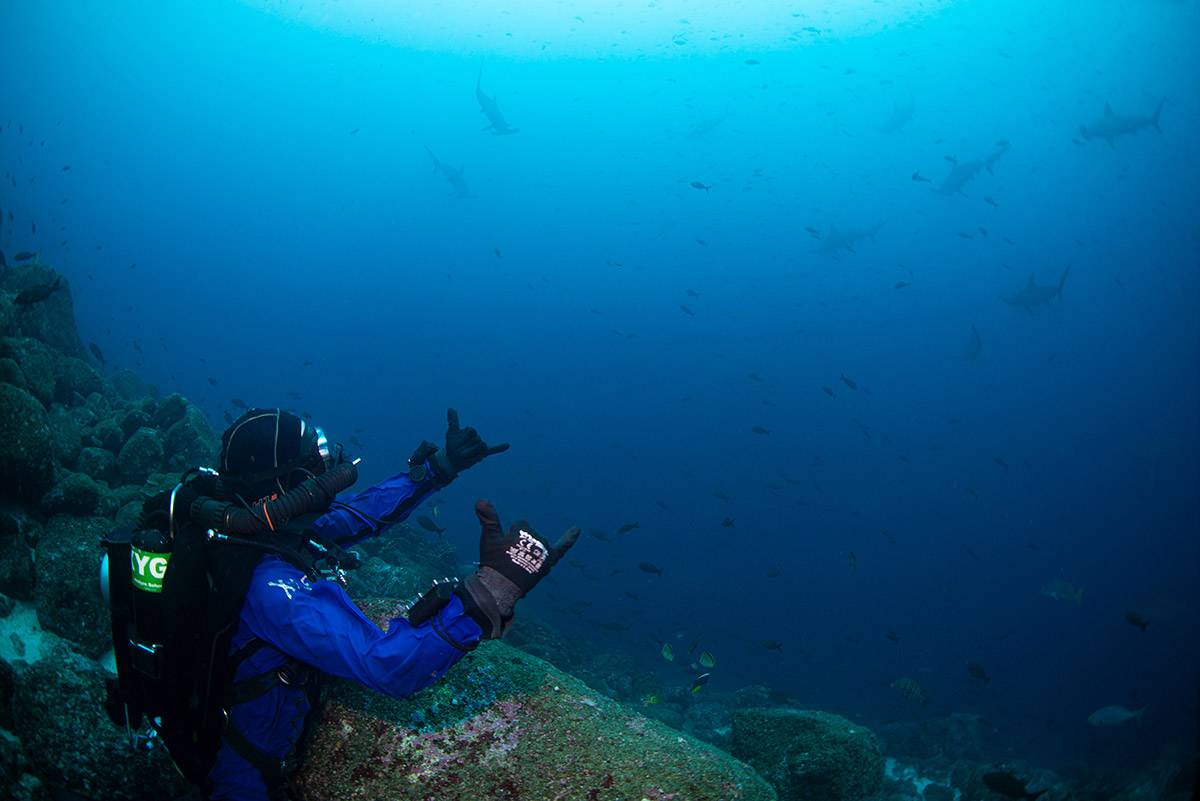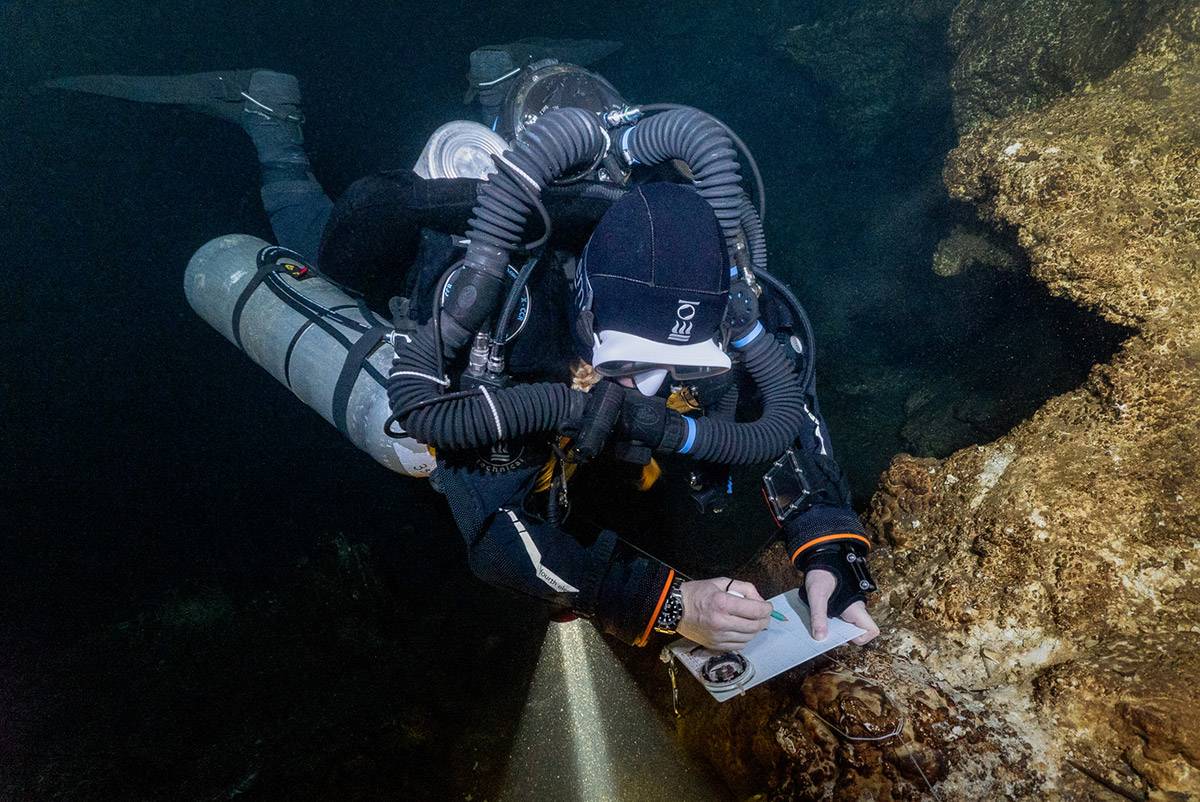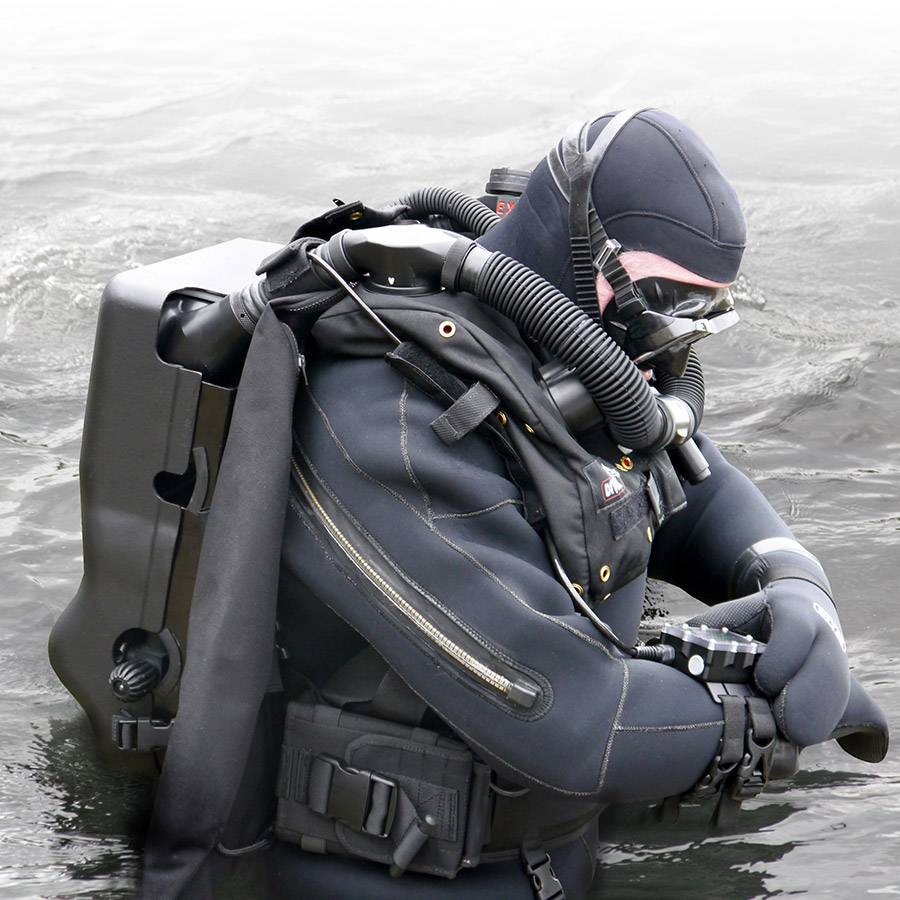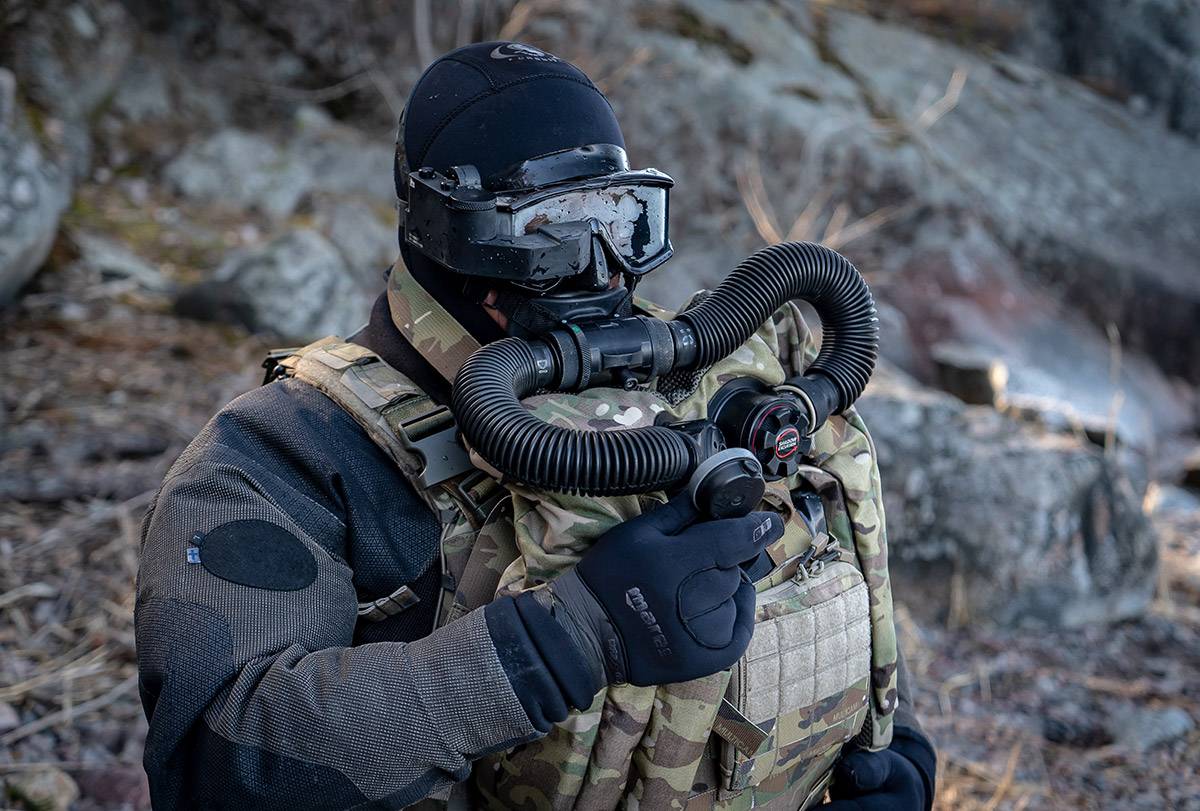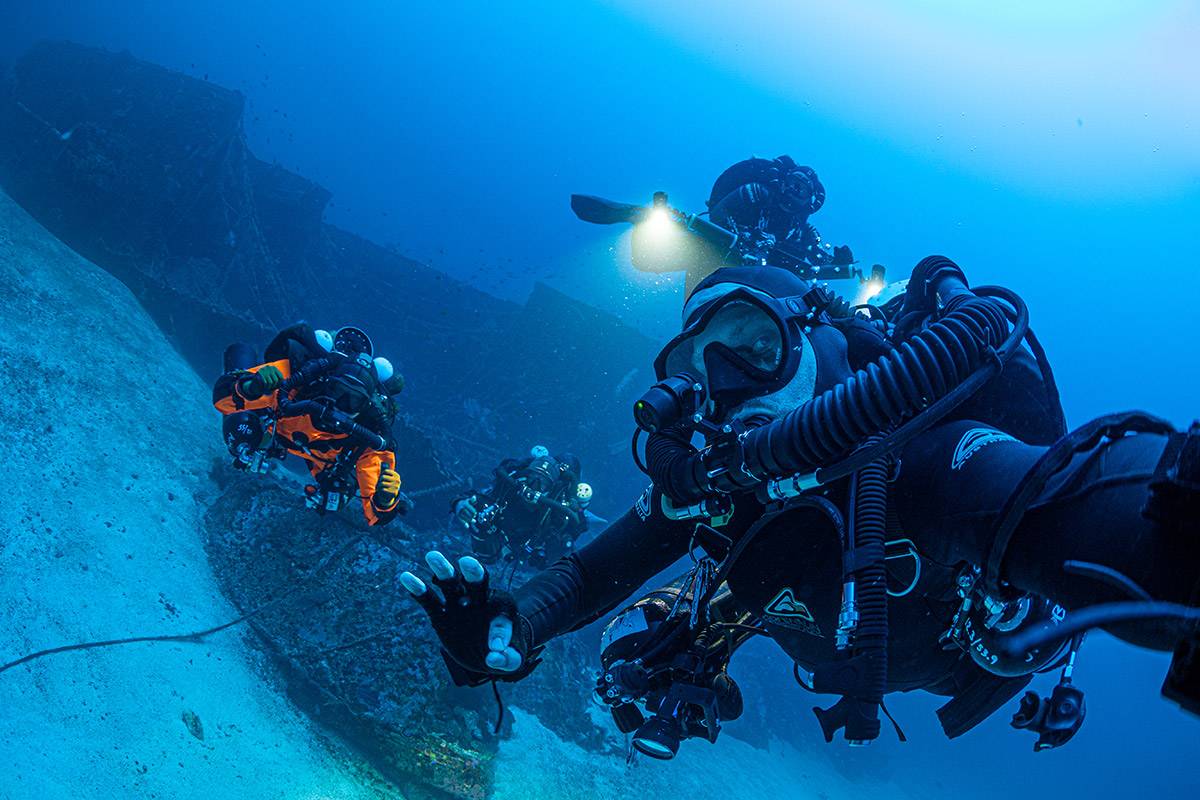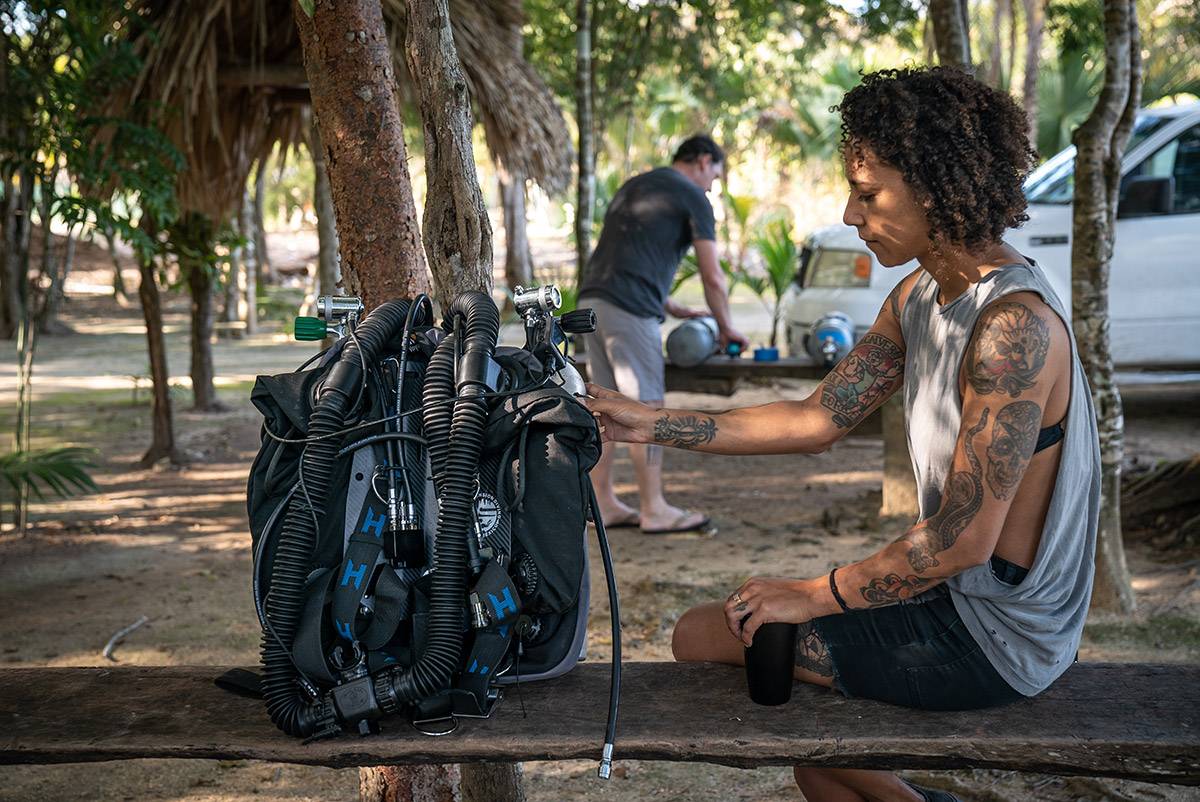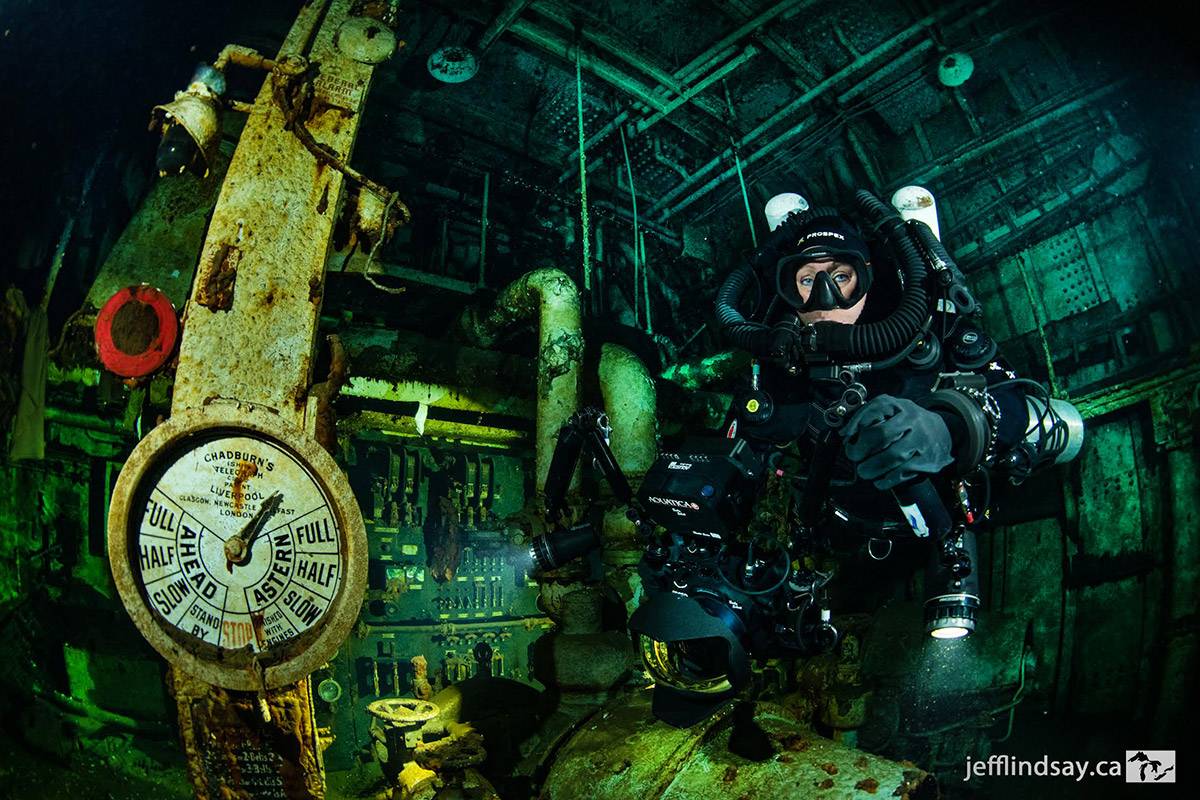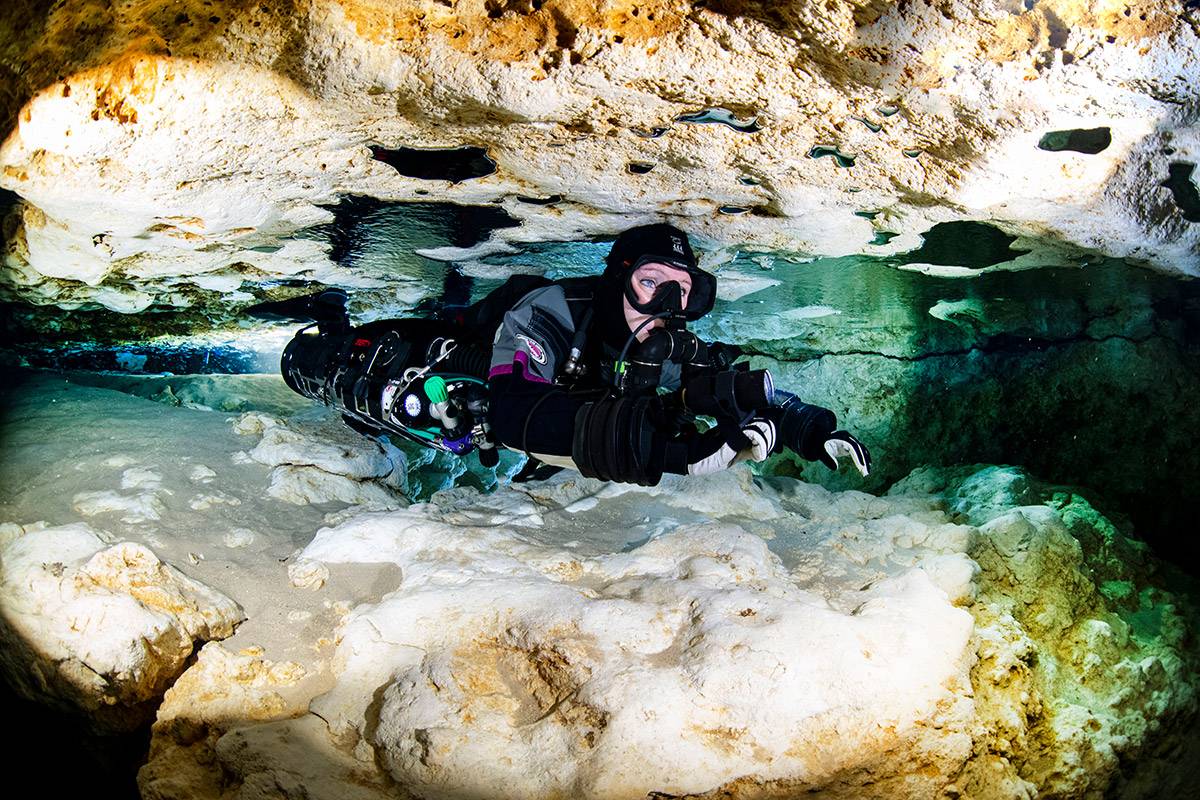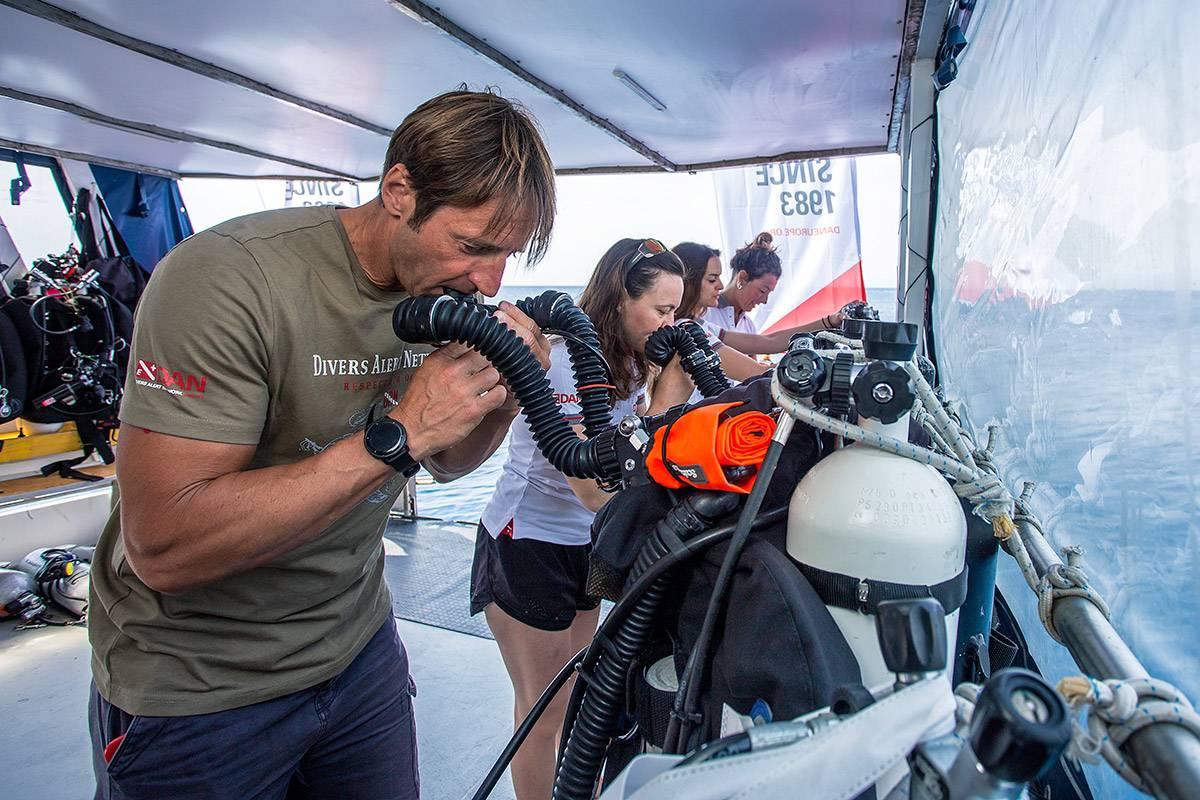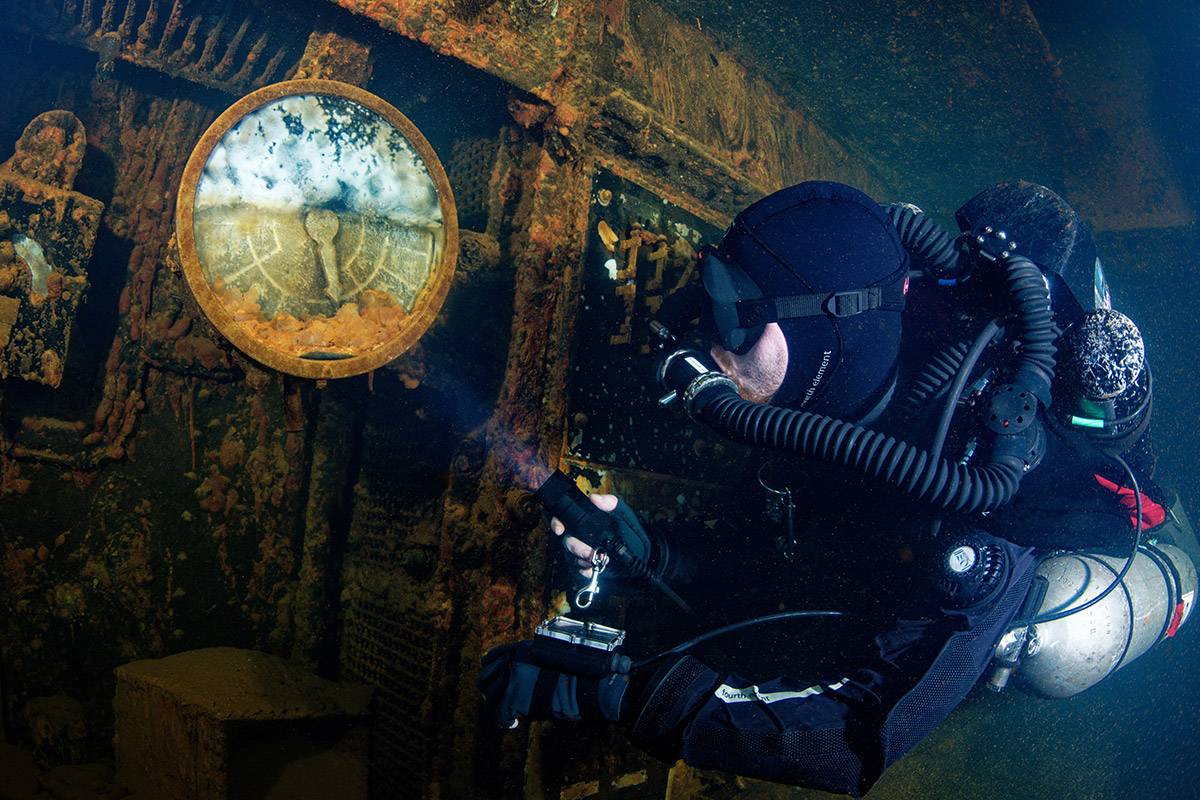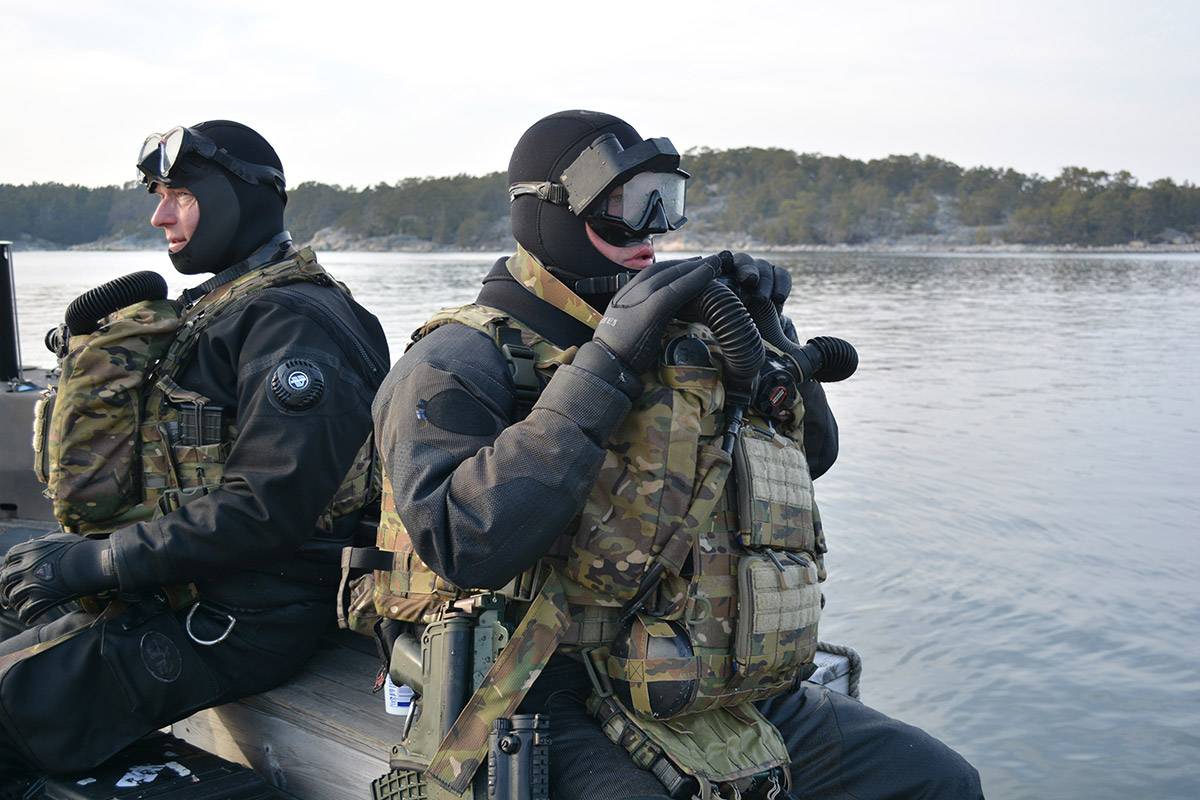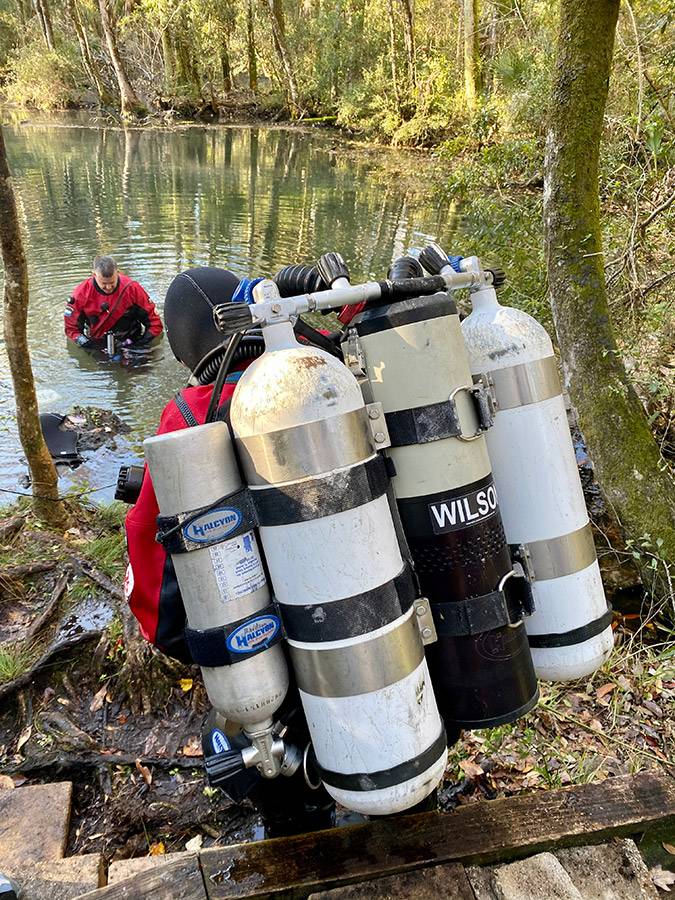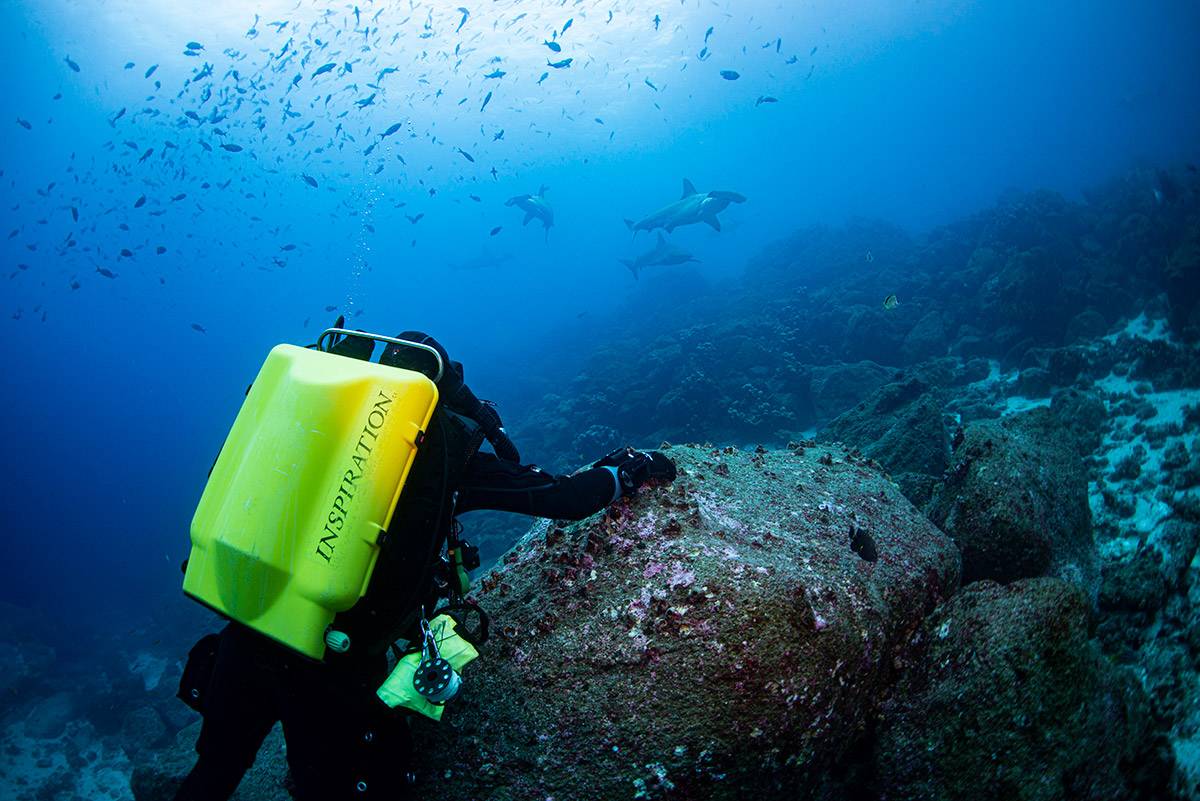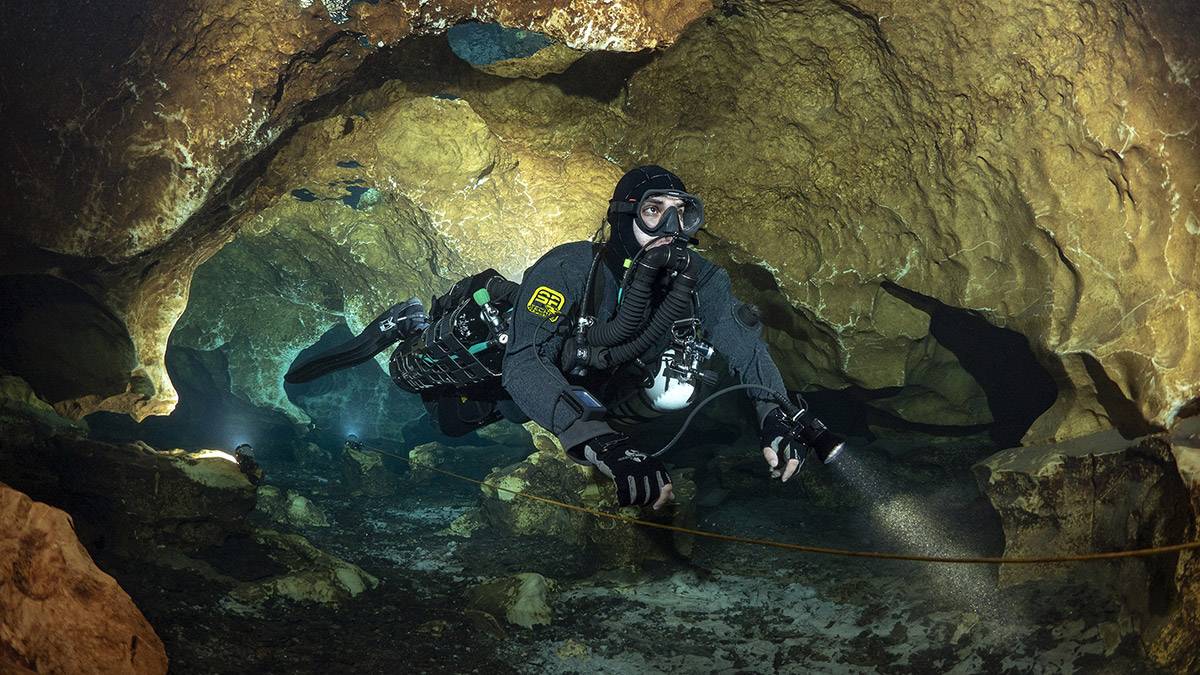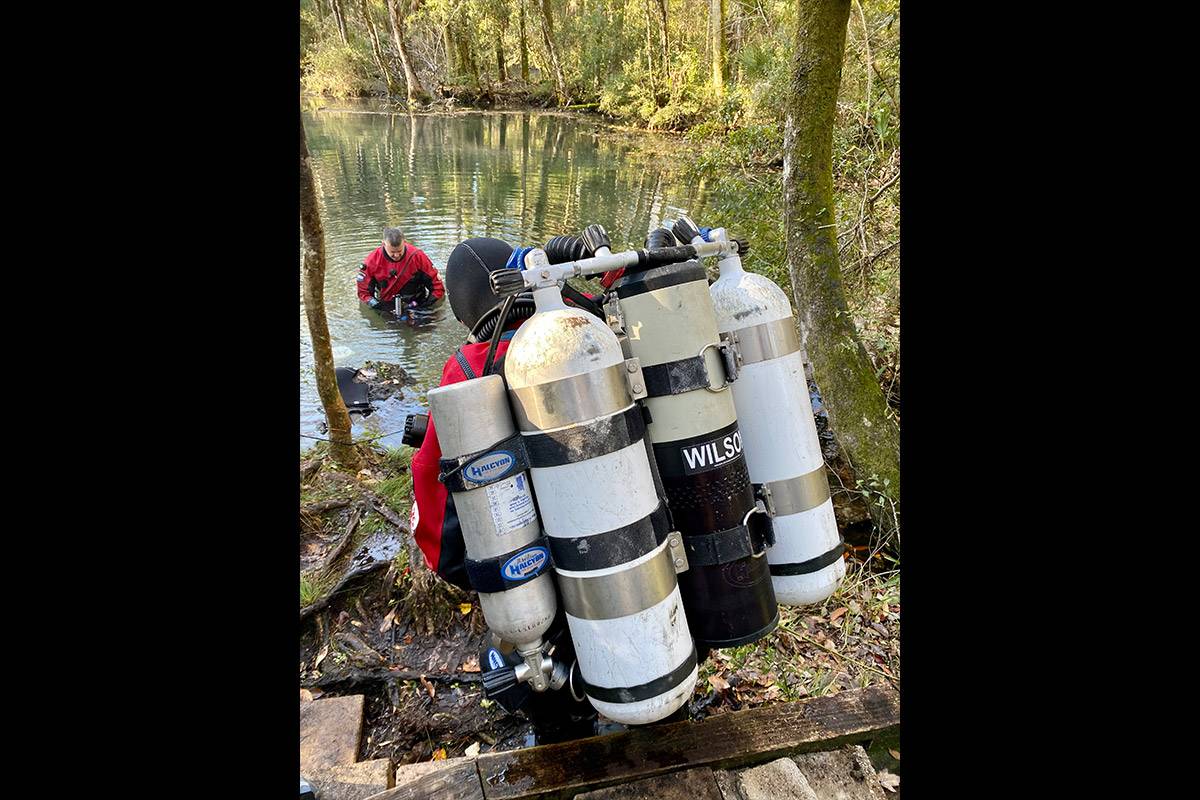 2022_05_29_Fathom_Mike-Lee-Jon_Cozumel-516
BeckyCliftonWideStern1-Jeff-Lindsay
P1030072-cut-out-flattened
Shadow-Nav-Shadow-excursion-22
2019_12_09_FathomSurface-21
Becky-inside--engine-room-morrell-
becky-sm-ccr-liberty-by-David-Schott-LP8_3543-copy
The purpose of the Rebreather Forum is to advance and consolidate the diving community's knowledge of rebreather technology and its use by technical, government and scientific divers, with the goal of improving rebreather diving safety and performance. These symposiums are intended for diving professionals, leaders, and organizations interested and/or involved in rebreather diving.
Rebreather Forum 4 (RF4) , which was held in Valetta, Malta 20-22 April, 2023, was the fifth such trade and scientific meeting held by the diving community. The RF4 programme, including links to the presentation videos, presenters, sponsors and exhibitors are shown under the RF4 Programme tab.
The original Rebreather Forum was held in May 1994, in Key West, Florida. Rebreather Forum 2.0 was held in September 1996 in Redondo Beach, California. Rebreather Forum 3.0 was held May 2012, in Orlando, Florida. A related event, Rebreathers and Scientific Diving was held in February 2015, on Catalina Island, CA. See: RF Past: Past Forums. Past proceedings and reports from these meetings are available on this website—See RF Past: Proceedings and Reports. Note that the RF4 Proceedings, which are expected to be available in OCT 2023, will be added here.